Electrical Contractors Calgary and common maintenance
Electrical maintenance in the home is an imperative function to sustain the electrical system in your home. For general upkeep of your system, electrical contractors in Calgary usually need to service certain systems to keep them from completely malfunctioning and disconnecting. As the electrical system plays a vital role in the operation of any household, undertaking regular or annual maintenance provided by your electrical contractor will keep everything functioning properly on your property without fault and interruption. This note of general electrical upkeep begs the question, what are the most common forms of electrical maintenance, and what do they consist of?
Find out what general maintenance upkeep is most common among electrical systems in the household and what they mean for your home.
System upgrades
As your electrical system ages, it will require annual and regular maintenance so it operates without fault. A system upgrade from your local electrical contractor in Calgary tends to involve the installation of new wiring and obtaining newer fixtures and receptacles. More so, the many elements of the fuse box will also require a thorough tune-up that will produce enduring results. Particularly, if your electrical panel is often blowing a fuse, cackling sounds are becoming explicit within the box, and the outlets in your home are hot to the touch, these are signs that repairs and fixtures are necessary and should not be put off.
Underground wiring systems
For commercial properties, having underground wiring systems is a fairly common practice and having them regularly inspected can be an undertaking that is often overlooked. Maintaining these underground wiring systems can be extremely hazardous when you haven't been properly trained in working with such wiring. To get these systems securely maintained and inspected, you need to acquire help from a professional who should be able to dig up the ground, replace any damaged wires, and do an entire inspection without interruption to the commercial facility operations and the ground.
Lights
The lights, and the wiring systems that connect the lights, will often need to be maintained, so you can keep your home and commercial property illuminated. If you begin to notice that the wiring of your lights is becoming steadily frayed, you should contact a professional electrical contractor to repair or replace them as soon as you can to avoid any sudden mishaps. An electrician will often be proactive in tending to faulty lighting systems, but you should still shut off the affected light in anticipation of its repair for safety measures.
Outlet fixes
Once an outlet fails to work, continuously trying to make it can cause harm if not properly tended to. Because an outlet can fail to work due to a short or an electrical fire, you will need to replace the entire outlet. This type of electrical maintenance requires a safe replacement from a skilled professional, as it can be quite hazardous to do so without experience.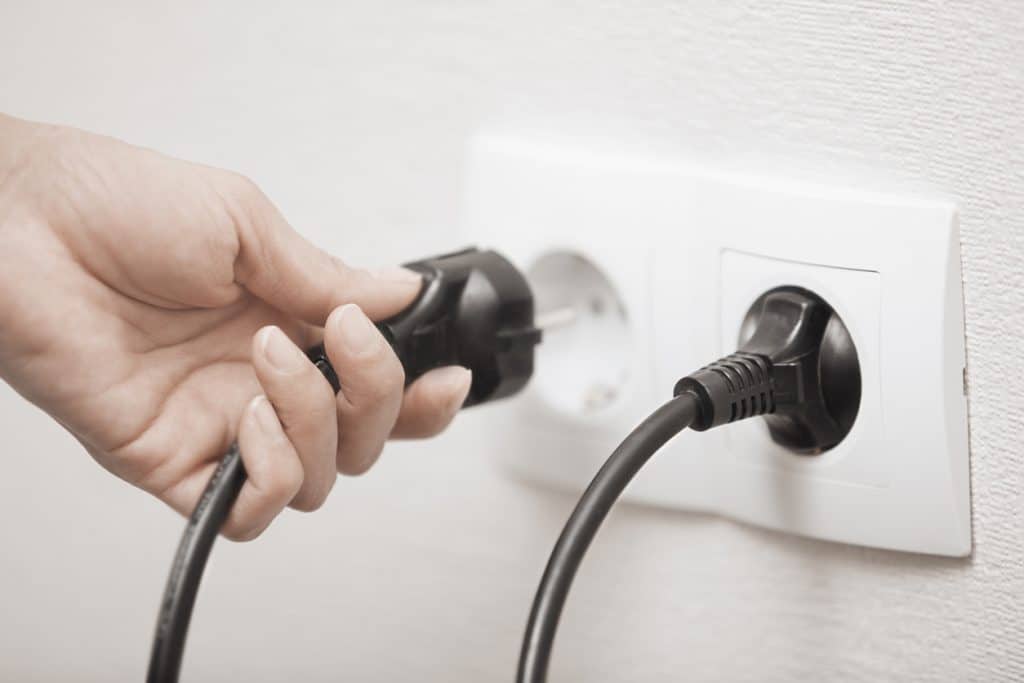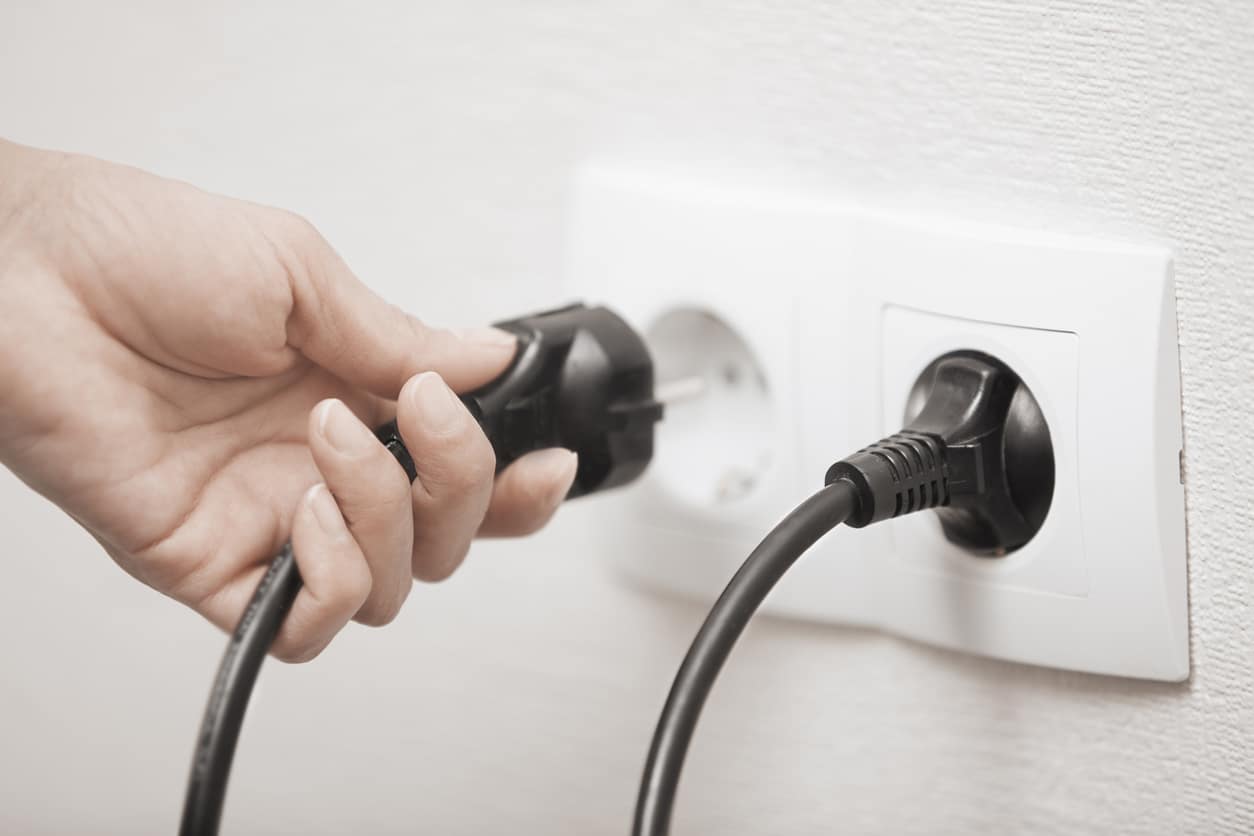 Appliance lines
When installing new, large, modern appliances in your home, they must be properly wired. Appliances like washers, dryers, television sets, and ovens take much more than plugging them into the outlet. Sometimes, a complete overhaul of your current electrical system, along with appliance wiring, is needed to protect your home and newly purchased appliance.
Colz Electric is the master electrician that you can trust. Our team of highly trained Calgary electricians has all the hands-on skills and experience required to handle all types of residential and commercial jobs. With 24-hour service, we are ready to come out to your home, or business for Calgary electrical services, or urgent after-hours electrical needs. Our professional results, as well as trust and value, is how we can provide our customers with 100% satisfaction. Speak to one of our Calgary electricians at 403-770-3030.