For some, understanding anything about electrical wiring can be as confusing as detangling multiple wires from each other. When there are issues with electrical wiring, it's no wonder that reaching out for electrical repairs in Calgary is an easy solution.
Yet, many can benefit from understanding their home's electrical system. By equipping yourself with basic knowledge of electrical wiring, you can spot any early signs of trouble and even fix minor issues safely.
So, learn everything you need to know about electrical wiring and see how this knowledge can help you!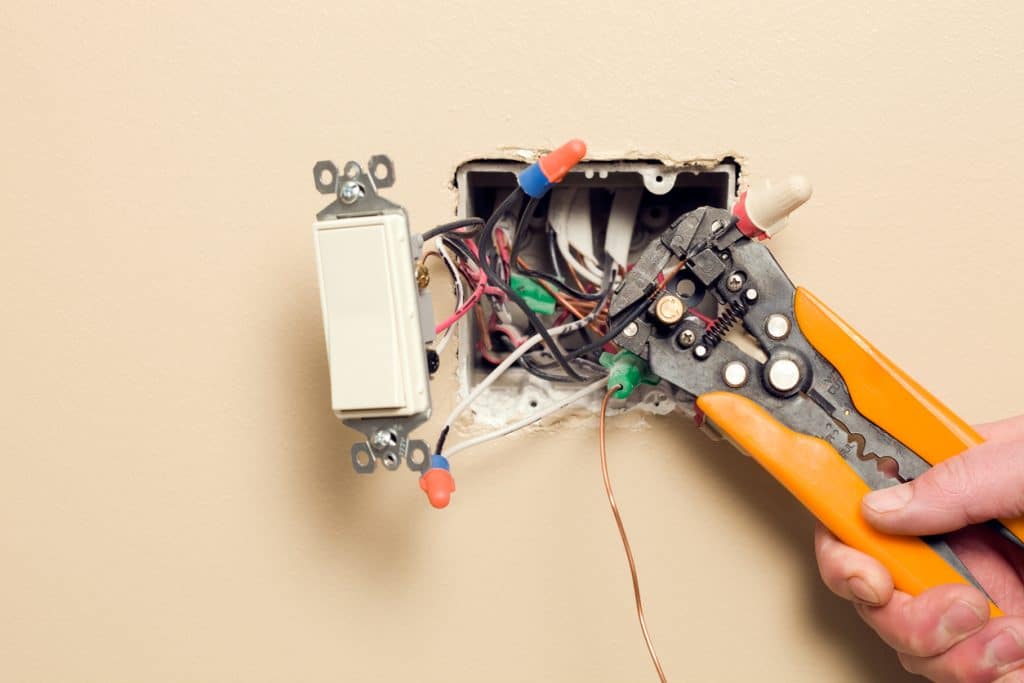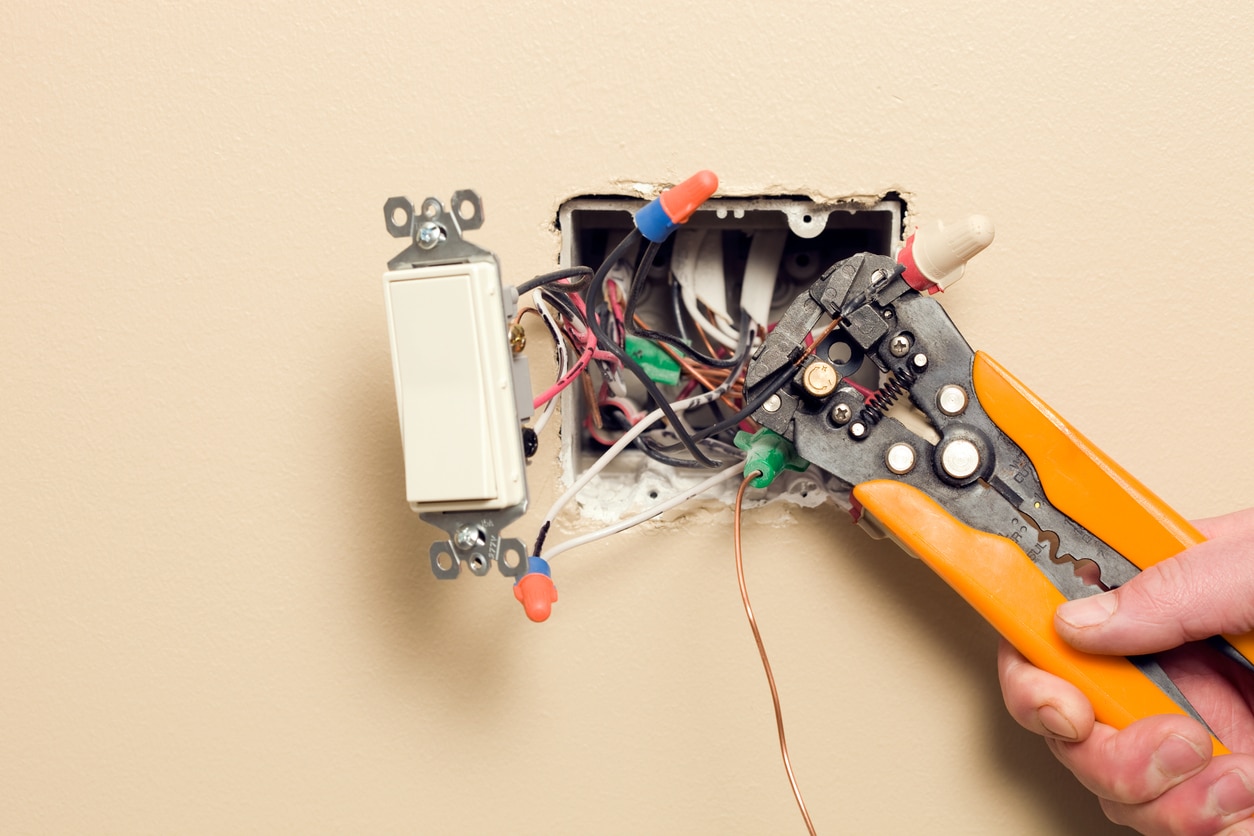 Understanding Electrical Wiring in Calgary
Basic knowledge of electrical wiring can come in handy in another unexpected way – obtaining an electrical permit. According to the City of Calgary's homeowner electrical wiring guide, homeowners must have basic knowledge of electrical wiring for an electrical permit. It's a handy document for reviewing what's necessary for installation and what you can or cannot do regarding electrical work. In addition, looking into what the Canadian Electrical Code entails can further detail the regulations and rules surrounding electrical work.
Types of Electrical Wiring
When it comes to your home's electrical system, various types of wiring help power it.
Here are the following types of wiring that are in your home:
Romex (non-metallic)
They are the most common type of circuit wiring since they're suitable for use in dry, protected areas that won't be susceptible to mechanical damage or excessive heat. Think stud walls or the sides of your joists for where these wirings are located.
Bx Cable (aka armoured cables)
These wires run inside a flexible aluminum or steel sheath and are fairly resistant to damage. You can expect to find this wiring in appliances like dishwashers and garbage disposals.
Conduit
Made of rigid metal or plastic tubing, it helps protect individual insulated wires. These wires are used as a means of protection for garages, sheds, and outdoor applications.
With either wiring, you want to ensure their size according to each circuit's amperage. The wire size is important because it comes with a gauge number that can dictate how much current it can handle. The lower the gauge and the bigger the write, then it can have more current.
Fundamentals of Electrical Wiring
Power Service & Electrical Meter
The source of all your power! You can find your utility company's services cable here from either overhead or underground. The meter helps measure the amount of electricity your home uses. It can give you an idea of your electrical bills since it only runs when electricity is being used in the house.
Breakers & Main Panel
After passing through your electrical meter, electrical service goes into your main panel (aka a breaker box) through hot wires—this feeds into utility on the neutral wire and completes the electrical circuit. The panel contains the main breaker, sized according to your home's service capacity. Along the main breaker panel are switches that help control the flow of electricity in the house. Turning these off shuts off all power to devices and appliances in a circuit. When overloaded, it will shut off everything automatically. However, you can reset it by turning the switches on again.
Understanding these electrical systems in your home can help prevent the overload of your devices and appliances and any issues regarding your outlets and switches.
Colz Electric is the master electrician that you can trust. Our team of highly trained Calgary electricians has all the hands-on skills and experience required to handle all types of residential and commercial jobs. With 24-hour service, we are ready to come out to your home or business for Calgary electrical services or urgent after-hours electrical needs. Our professional results, client trust, and superb value showcase our commitment to providing our customers with 100% satisfaction. Speak to one of our Calgary electricians at 403-770-3030.