A Calgary electrician can offer many benefits to your home or business. Not the least of which is the ability to add electrical outlets and rewire existing ones with ease. Of course, another major benefit of master electricians, in particular, is the ability to get permits for electrical work during construction projects or renovations.
However, Calgary electricians are considered among the big 3 trades. Along with carpenters and plumbers, electricians are some of the highest-paid tradespeople, and they have the availability of work that seems never-ending. 
This can be concerning for some, as it gives electricians the ability to set their hourly rate however they feel is necessary, based on an industry average. However, it should not concern you overly, as electricians are qualified professionals who take pride in their work, and in offering affordable rates that people will enjoy. After all, repeat business is the best business. 
Steps to Hiring a Calgary Electrician
Therefore, if you are looking for a Calgary electrician the first step you should take is doing research. Look the prospective company up on Google and see how their customers review them and take some time to browse through their gallery of completed projects so you can better understand what type of work they are accustomed to doing.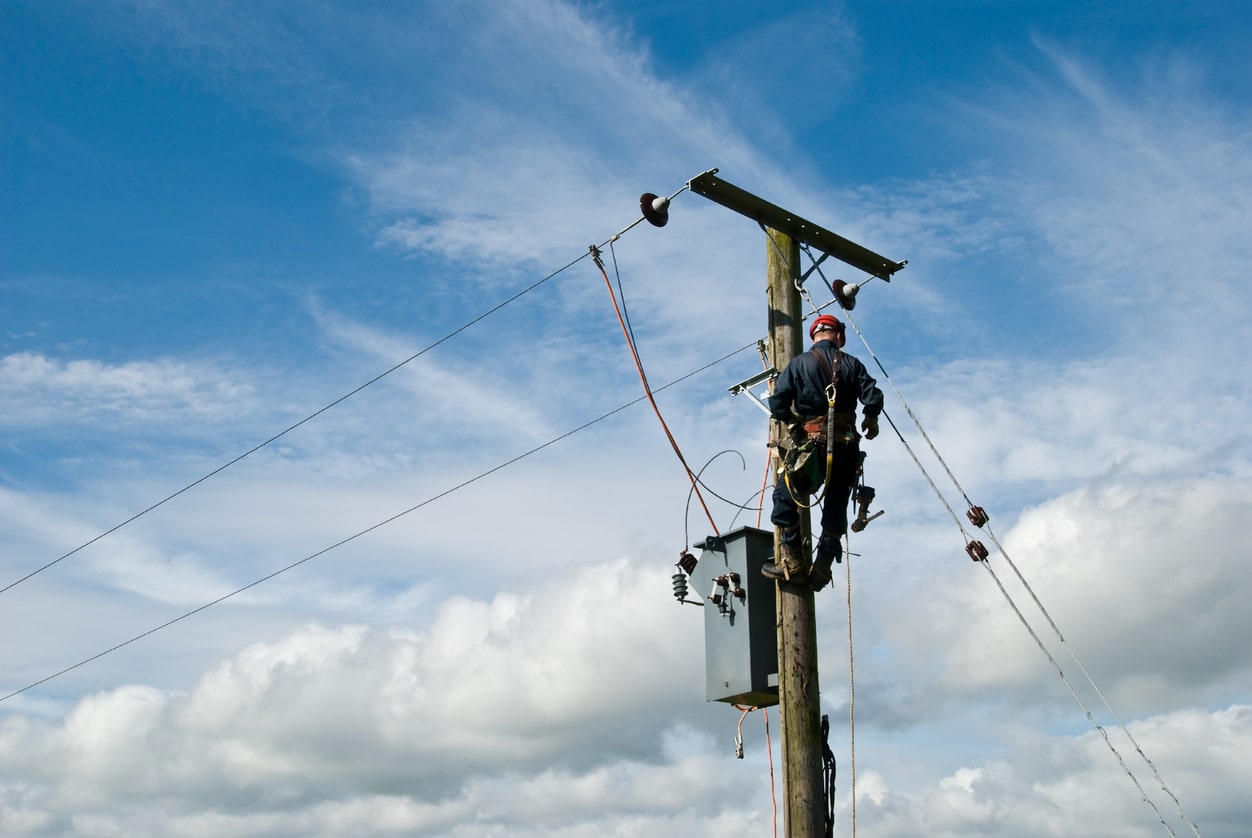 This step does a good job of narrowing down your choices as companies that don't have a good grasp on customer service will be immediately noticeable on their review page. Similarly, if they do not have a gallery of completed work, it is a strong indication that they don't value the work they perform, and both of these should be selected out.
Next, assemble a shortlist of 3-5 prospective companies, and call for a quote. Most of the time they will be able to provide you with a rough estimate of the cost over the phone, and you can get an even better feel for the company by speaking with a representative. 
Just remember the tips above, and take your time selecting the right company. This will help you choose someone who will not leave you with regrets, and give confidence to your project being completed successfully and quickly.
Colz Electric is the master electrician that you can trust. Our team of highly trained Calgary electricians has all the hands-on skills and experience required to handle all types of residential and commercial jobs. With 24-hour service, we are ready to come out to your home, or business for Calgary electrical services, or urgent after-hours electrical needs. Our professional results, as well as trust and value, is how we can provide our customers with 100% satisfaction. Speak to one of our Calgary electricians at 403-770-3030.