A lot goes into electrical work that most people wouldn't know how it all works. That's why electricians in Calgary must have an electrical permit to do their job. Yet, there are times when a homeowner must go out and apply for an electrical permit themselves.
Yet, the question is: when would you need to get an electrical permit?
Before you handle any electrical work in your home, see why you need one before doing so.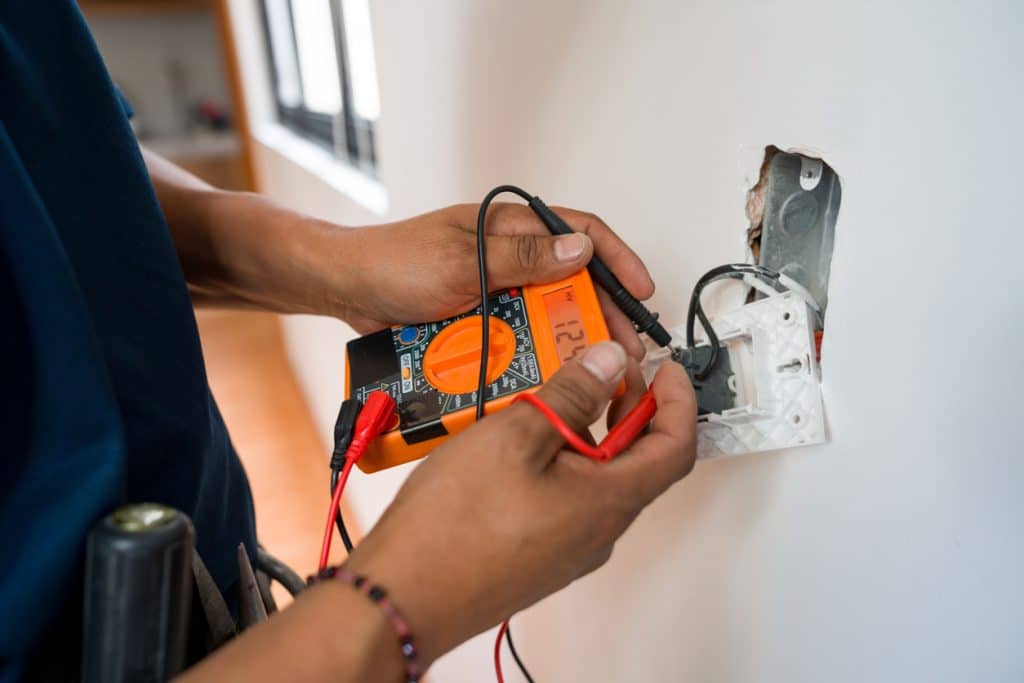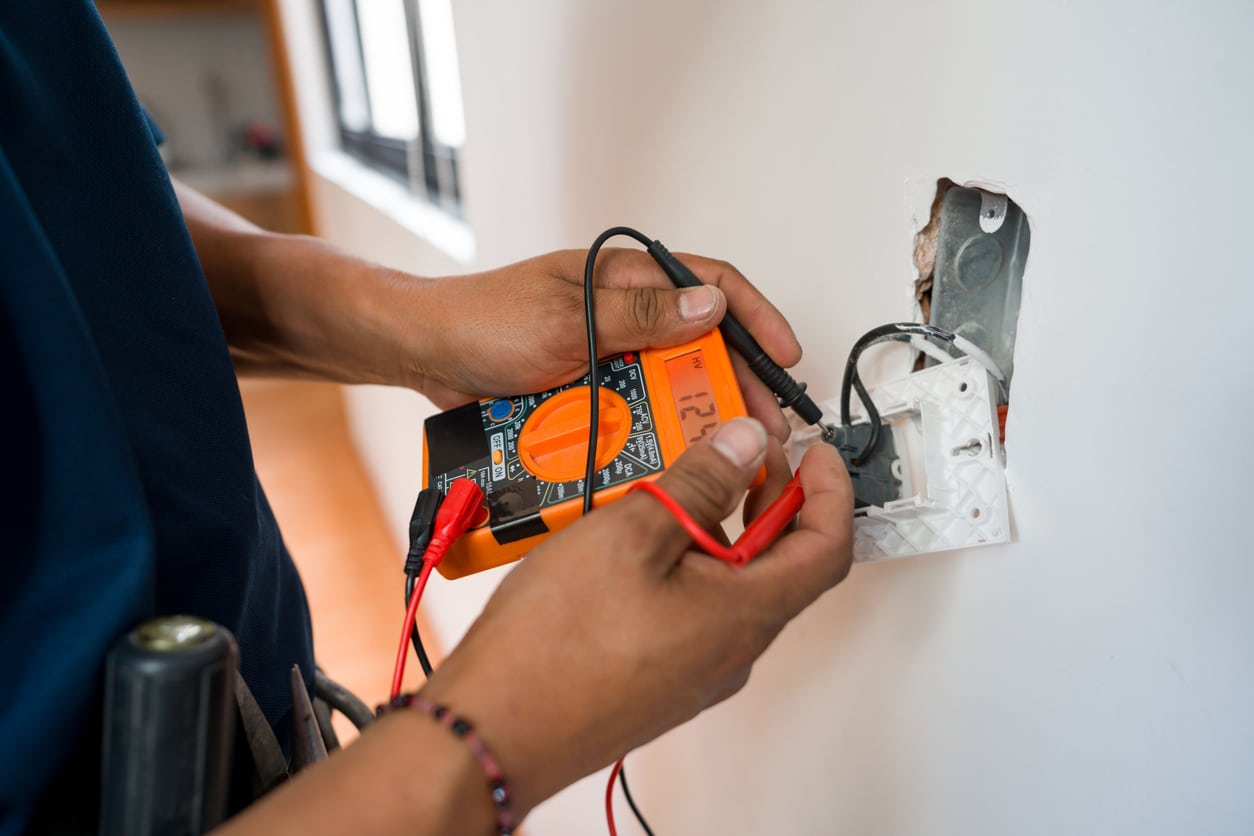 What is an Electrical Permit?
Under the Alberta Safety Codes Act and Permit Regulations, an electrical permit is required to install, alter or add to an electrical system. Since electrical systems are rather intricate and complicated, homeowners can only tie into the main panel without physically changing it and can add a sub-panel to an existing main service, provided there is a current main breaker​.
However, homeowners are not allowed to do the following regarding electrical work:
install, alter or modify the main electrical service, including the main panel, main breaker or the meter base.
install electrical wiring in permanent, in-ground swimming pools, and hot tubs
install or alter solar photovoltaic systems
Generally, these electrical alterations result when homeowners decide to renovate or move in or out of a house. Many electrical companies in Calgary can't stress enough that this is when homeowners should obtain an electrical permit.
Why is an Electrical Permit Necessary?
Uphold Safety Code Standards
The most important reason to get an electrical permit is for the safety of your home and family. All wiring must meet current building code standards to ensure that your home is safe from electrical fires.
Proper Electrical Installation
Another reason to get an electrical permit is to ensure that your home's electrical system is installed correctly. Incorrectly wired homes can lead to annoying electrical issues and, worst-case scenario can become a possible fire hazard. An electrical permit ensures everything is in working order.
Avoid Legal Issues
If you do not get an electrical permit to work on your home's wiring, you can face legal problems. You can be fined or even have your work redone by a professional at your own expense.
Benefits of an Electrical Permit?
Protect Home's Resale Value
If you are planning on selling your home, it is important to get an electrical permit for any work that has been done on your home's wiring. It will ensure that your home is up to code and that the work has been done correctly. An electrical permit assures potential buyers of your home's safety and will be more willing to purchase.
Avoid Costly Repairs
If you do not get an electrical permit for work on your home's wiring, you may be faced with costly repairs down the road. If your home is not up to code, you may be required to have the work redone by a professional. In some cases, it can easily become expensive when you need to tear down walls to get the job done correctly.
Colz Electric is the master electrician that you can trust. Our team of highly trained Calgary electricians has all the hands-on skills and experience required to handle all types of residential and commercial jobs. With 24-hour service, we are ready to come out to your home or business for Calgary electrical services or urgent after-hours electrical needs. Our professional results, client trust, and superb value showcase our commitment to providing our customers with 100% satisfaction. Speak to one of our Calgary electricians at 403-770-3030.