Integrating state-of-the-art audiovisual systems in your home or property is one of our specialties. AV systems can make movie nights be extreme, and conference calls more convenient, enhancing the atmosphere of any residential or commercial space. From speakers to projectors, Colz Electric can manage your AV systems and exceed your expectations for quality and service.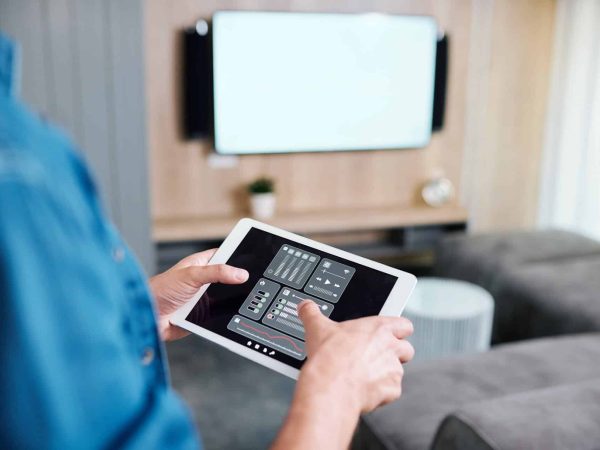 AV, or audiovisual, systems can enhance your home or business and may include anything from conferencing systems and in-ceiling speakers to TVs, projectors, interactive displays, and more.
We can troubleshoot any and all issues that occur with your AV system, accurately identifying and pinpointing the source of the problem to ensure efficient repairs. We do not recommend attempting to troubleshoot issues on your own. 
If your system is faulty, we can assist with all electrical repairs. Problems with your AV system may be minor or severe, but we offer fast and convenient repair services. 
AC wasn't working. Colz Electric diagnosed the problem and repaired it efficiently and effectually. They came back multiple times as required, and after hours, time to ensure the problem was fixed. Thanks again!
I recently hired Chris to wire in my garage heater. I found Chris to be very knowledgeable and was great about answering any questions that I had. He did a very clean and professional installation. After the job was complete there was an issue with the breaker that was totally unrelated with the job, Chris looked at it and found the breaker was no good and swapped it out with a spare breaker that was in the panel. He did this without any extra charge, because of this extra effort I will be hiring Chris again when it comes time to update my panel. I will also have no issue referring Chris to anyone requiring Electrical work. Thanks Chris, Great job.
Chris came to my home 3 times during my Reno. Put in new wiring for new appliances including an OTR microwave and updated plugins. Returned after I had decided to move a wall and therefore was required to move some wiring which ran thru the ceiling, he did this with the minimum of repair required to the ceiling. He is quick to do the work, very professional and informative and will certainly be using him again in the near future for more projects.
I own an older home that has needed some TLC and have not had the best experience with electricians doing the work properly and efficiently. I contacted Chris with an issue that I was having with an exterior GFCI plug. He was able to come the next day and had it working in less than an hour. He was quick, thorough and very patient with my outdated wiring. I honestly wouldn't hesitate to recommend him to anyone.
Chris responded promptly to my phone message and conducted the work in a timely manner and in a very pleasant way. I will certainly call him for any future work.
Chris came in to ground my gas line. I found his service to exceed expectations, as he not only did what I asked, but he also cleaned up a few areas of my electrical system which I was not expecting. I will definitely be calling Colz Electric for my future electrician needs.
Chris was extremely knowlegable and honest in installing a new chandelier and pot lights in various rooms of our house. He did a very efficient job in good time. He is very aprouchable and friendly and we would definetly recommend his services.
Full-Service AV Systems in Calgary
Unlike other Calgary AV companies, we provide our customers with the added value of comprehensive electrical services. Though we are knowledgable about AV systems, we also have extensive experience with home automation, data cabling, and other specialty electrical services. Our team of electricians are detail-oriented, professional, and efficient. Get the full-service with Colz Electric.   
Trust Us As Your AV Company in Calgary
As one of the leading Calgary AV companies, we can offer troubleshooting and repairs for all AV systems. We understand the complexity of all electrical systems, which allows us to have a more in-depth understanding of the issue. We guarantee your systems will be back up and running in no time. 
Frequently Asked Questions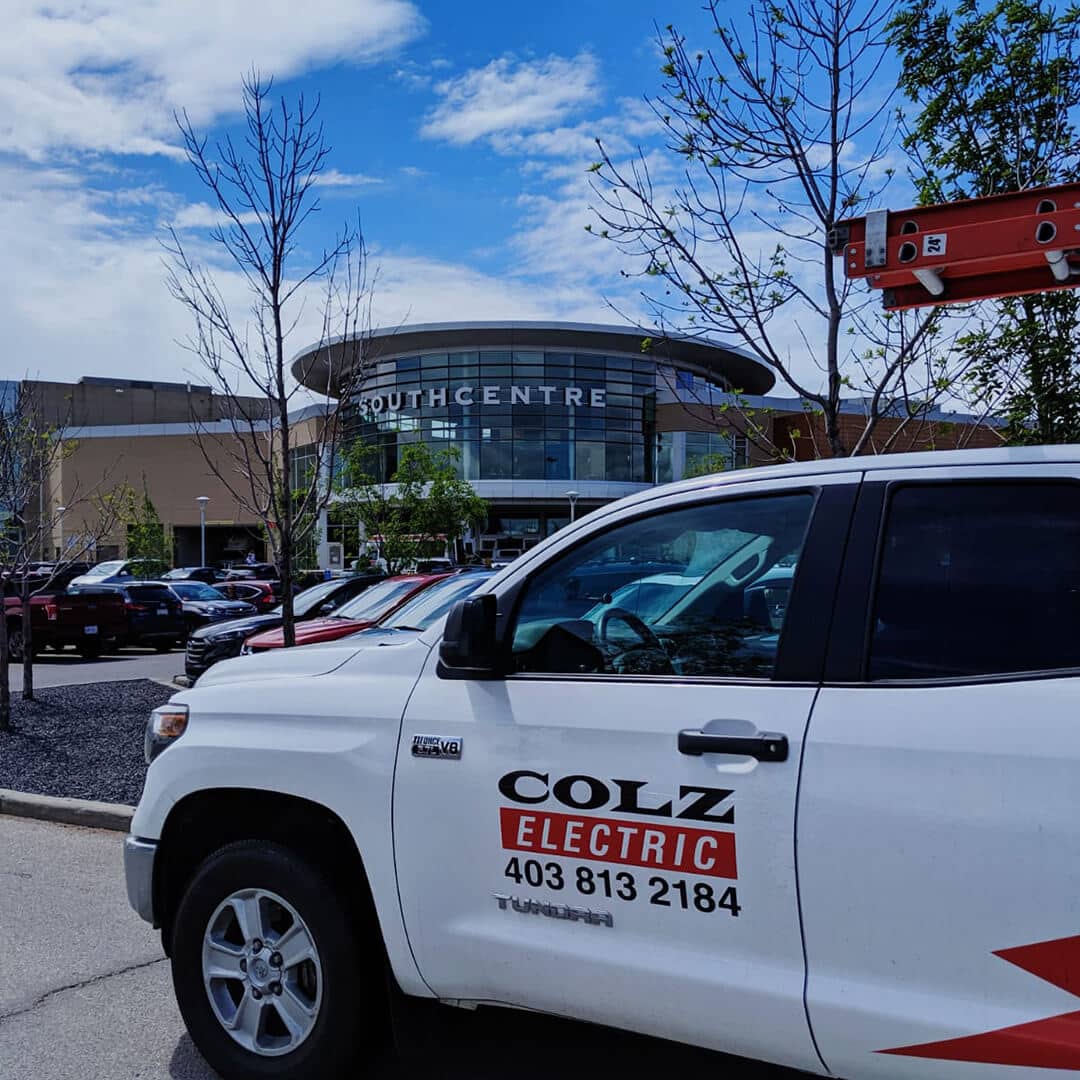 AV stands for audiovisual. It refers to audio and visual systems such as video conferencing, home theatre and smart home automation systems.
Homeowners may choose to invest in an audiovisual system for a home theatre setup or home office  while businesses often rely on AV systems for conference rooms, communication systems, and PA speakers. AV systems can enhance the overall experience and value of your home or increase the productivity and satisfaction of your employees.
Most AV systems involve complex wiring and data cabling, requiring the expertise of a professional and experienced electrician. 
Have Questions? We Are Here to Help!
For more information on our services or your electrical system, feel free to contact our team.