Enrich Your Life with Home Automation in Calgary
A smart home system can improve your lifestyle by enhancing the way you interact with your home. At Colz Electric we can install automatic lights, door locks, security cameras, blinds and shades, thermostats, and more. Home automation in Calgary brings ultimate convenience and luxury into your home. 
AC wasn't working. Colz Electric diagnosed the problem and repaired it efficiently and effectually. They came back multiple times as required, and after hours, time to ensure the problem was fixed. Thanks again!
I recently hired Chris to wire in my garage heater. I found Chris to be very knowledgeable and was great about answering any questions that I had. He did a very clean and professional installation. After the job was complete there was an issue with the breaker that was totally unrelated with the job, Chris looked at it and found the breaker was no good and swapped it out with a spare breaker that was in the panel. He did this without any extra charge, because of this extra effort I will be hiring Chris again when it comes time to update my panel. I will also have no issue referring Chris to anyone requiring Electrical work. Thanks Chris, Great job.
Chris came to my home 3 times during my Reno. Put in new wiring for new appliances including an OTR microwave and updated plugins. Returned after I had decided to move a wall and therefore was required to move some wiring which ran thru the ceiling, he did this with the minimum of repair required to the ceiling. He is quick to do the work, very professional and informative and will certainly be using him again in the near future for more projects.
I own an older home that has needed some TLC and have not had the best experience with electricians doing the work properly and efficiently. I contacted Chris with an issue that I was having with an exterior GFCI plug. He was able to come the next day and had it working in less than an hour. He was quick, thorough and very patient with my outdated wiring. I honestly wouldn't hesitate to recommend him to anyone.
Chris responded promptly to my phone message and conducted the work in a timely manner and in a very pleasant way. I will certainly call him for any future work.
Chris came in to ground my gas line. I found his service to exceed expectations, as he not only did what I asked, but he also cleaned up a few areas of my electrical system which I was not expecting. I will definitely be calling Colz Electric for my future electrician needs.
Chris was extremely knowlegable and honest in installing a new chandelier and pot lights in various rooms of our house. He did a very efficient job in good time. He is very aprouchable and friendly and we would definetly recommend his services.
Professional Home Automation Installation
There's a major difference between the smart home devices you can pick up at n electronics store and the fully wired systems we help to install. Complete smart home automation is a turnkey solution, allowing for full integration of essentially all electronics within your home. As experienced electricians in Calgary, we can install, rewire and layout your home automation system to operate most effectively. From security camera installation to smart lighting, we take pride in designing and installing your home automation system. 
Voice Control Your Home Automation in Calgary
With a simple voice command, you can have complete control of your home, including adjusting the lights, temperature and speaker audio. As one of the leading Calgary AV companies, we can also assist with audio installation and management throughout your property. We want to help you maximize your Calgary home automation system. 
Frequently Asked Questions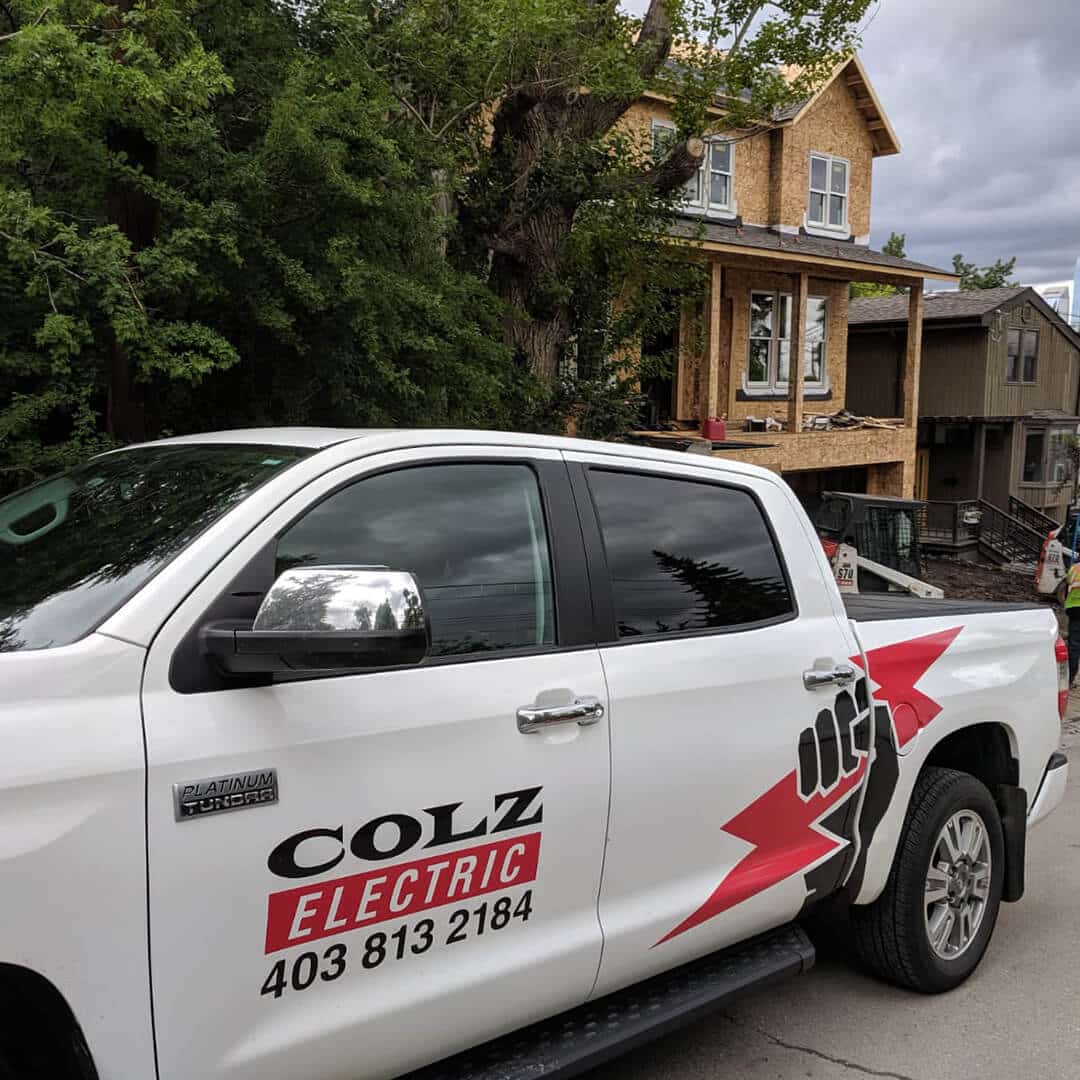 A smart home automation system allows you to remotely control systems and devices in your home from a single platform. Compatible devices include security systems, lights, appliances, electrical outlets, heating and cooling systems, and more.
Smart home systems allow you to control and access the systems in your home, increasing the convenience and security of your house. Smart home systems also help to reduce energy usage, allowing you to save money on your bills while enhancing the value of your home.
Without the proper education and experience, installing a fully-wired home automation system is nearly impossible. We recommend call in the experts or considering a non-wired alternative. 
Have Questions? We Are Here to Help!
For more information on our services or your electrical system, feel free to contact our team.