When it comes to electrical wires, nothing lasts forever. Eventually, you will need to rewire your home to maintain the quality of your electrical systems. Whether you are remodelling your home, require electrical renovations, or want to improve your property's safety, it is always better to be safe than sorry when it comes to your wiring.
Understanding the costs of the rewiring project then is essential. People are shocked to see the price when the work starts and are unwilling to undergo the changes. But if they were provided with the right information – and the reasons for it – they could see why it is a worthwhile investment.
What Affects the Cost of Rewiring?
The Square Footage of the Home
This shouldn't be a surprise: the larger the home is, the more the rewiring job will cost. As the remodelling will require more materials and work to be completed, the price to the labour will raise the overall cost.
Methods Used to Access Wiring
Depending on the process in which you rewire your home, it will impact the cost of the project. One option, such as removing the drywall to access the wires, can be expensive and time-consuming. Making strategic cuts and fishing for the cables is a cost-effective alternative. You will have to speak to a Calgary electrician to determine what method is best for your home.
The Quality of the New Materials
Wiring is also a factor that can enhance the cost of the project. As with all electrical repairs in Calgary, the quality you choose does affect the price. For wiring, it is advisable to use high-quality materials that can support a wide range of appliances.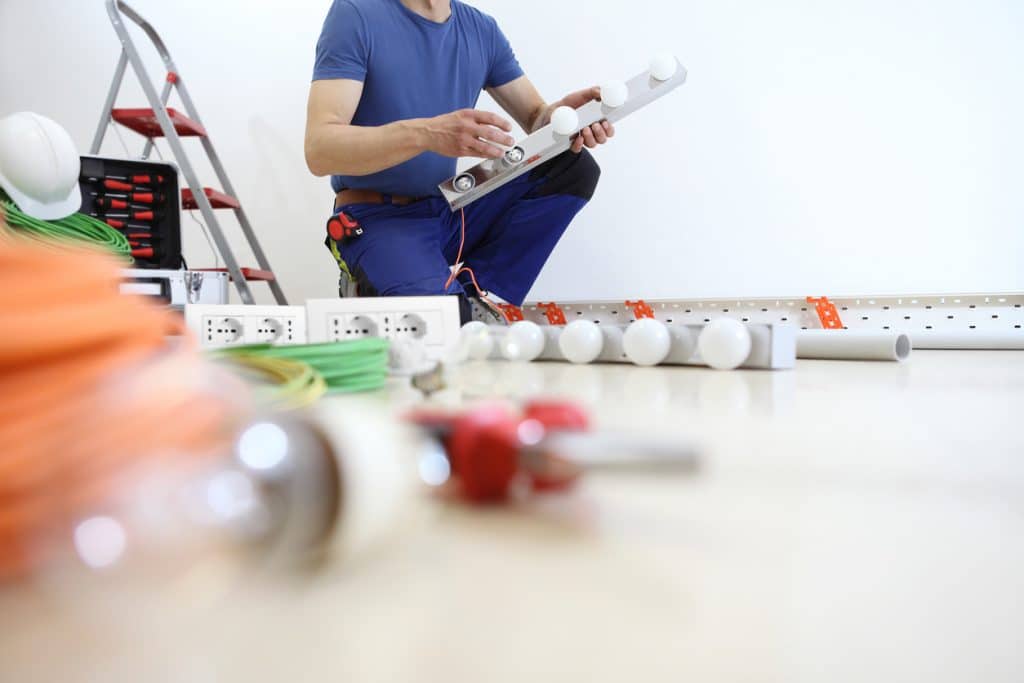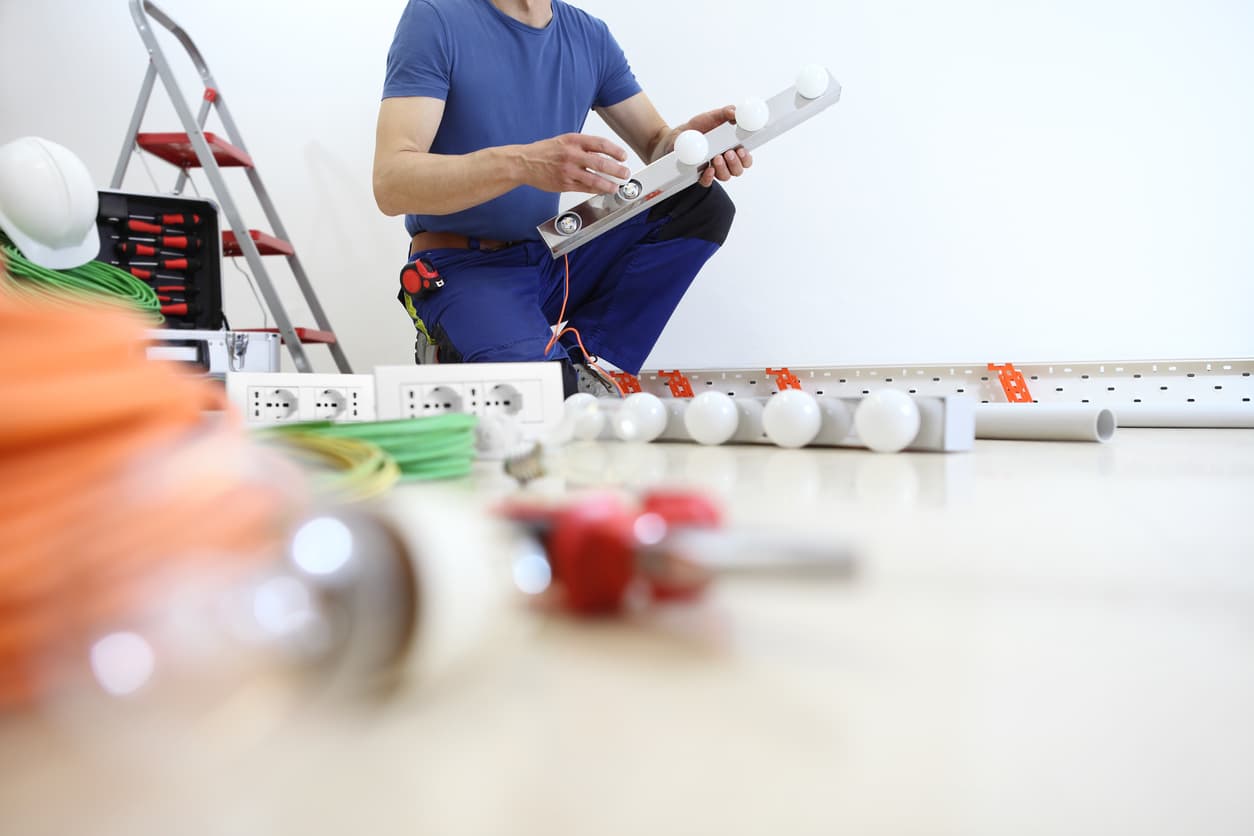 The Calgary Electrician
The labour costs and the rates of Calgary electricians will affect the rewiring price in your home. The more experienced and better the professional, the more likely they will charge for their work, as they will guarantee results and value. Make sure that you do your research and that the electrician you bring in has experience doing rewiring and electric renovations. It can save you money in the long-term.
How Much Does it Cost to Rewire A House?
On average, the cost to rewire a 1,200 square feet house is at least $10,000 for a new home and as much as $30,000 for an old house. It, once again, depends on the factors above and how they impact the process and project. You should conduct research and speak to different Calgary electricians to find a price that suits your budget. 
Colz Electric is the master electrician that you can trust. Our team of highly trained Calgary electricians has all the hands-on skills and experience required to handle all types of residential and commercial jobs. With 24-hour service, we are ready to come out to your home, or business for Calgary electrical services, or urgent after-hours electrical needs. Our professional results, as well as trust and value, is how we can provide our customers with 100% satisfaction. Please speak to one of our Calgary electricians at 403-770-3030