When a home loses power, it may simply be an inconvenience. However, for some, it could result in financial losses.
Buying a generator can provide additional peace of mind when it comes to your home. When a power outage strikes, you can be secure in the knowledge that your house will be able to continue as usual.
Here are a few reasons why buying a generator for your home can benefit you in the long run.
Why Purchasing a Generator For Your Home Is Worth It
Work From Home
Over the past year, it has become more and more common for people to work from home, whether that be out of necessity or preference. Losing power in the middle of a workday may add to the stress of the day or even create the risk of losing clients.
Having a home generator will help ensure that your home business will continue to thrive, even without power. Home generators will keep the internet, lights, and electricity going so that you can too.
Sump Pump
If you live in an area where flooding is an issue, you likely have a sump pump. This pushes away any unwanted water and helps keep your foundation and basement dry.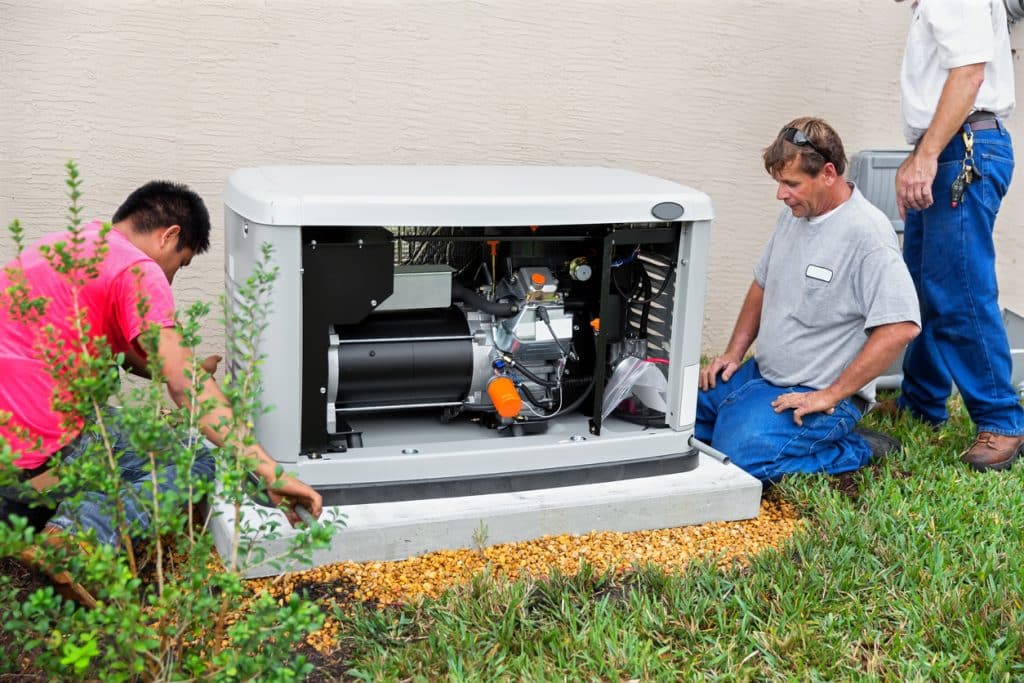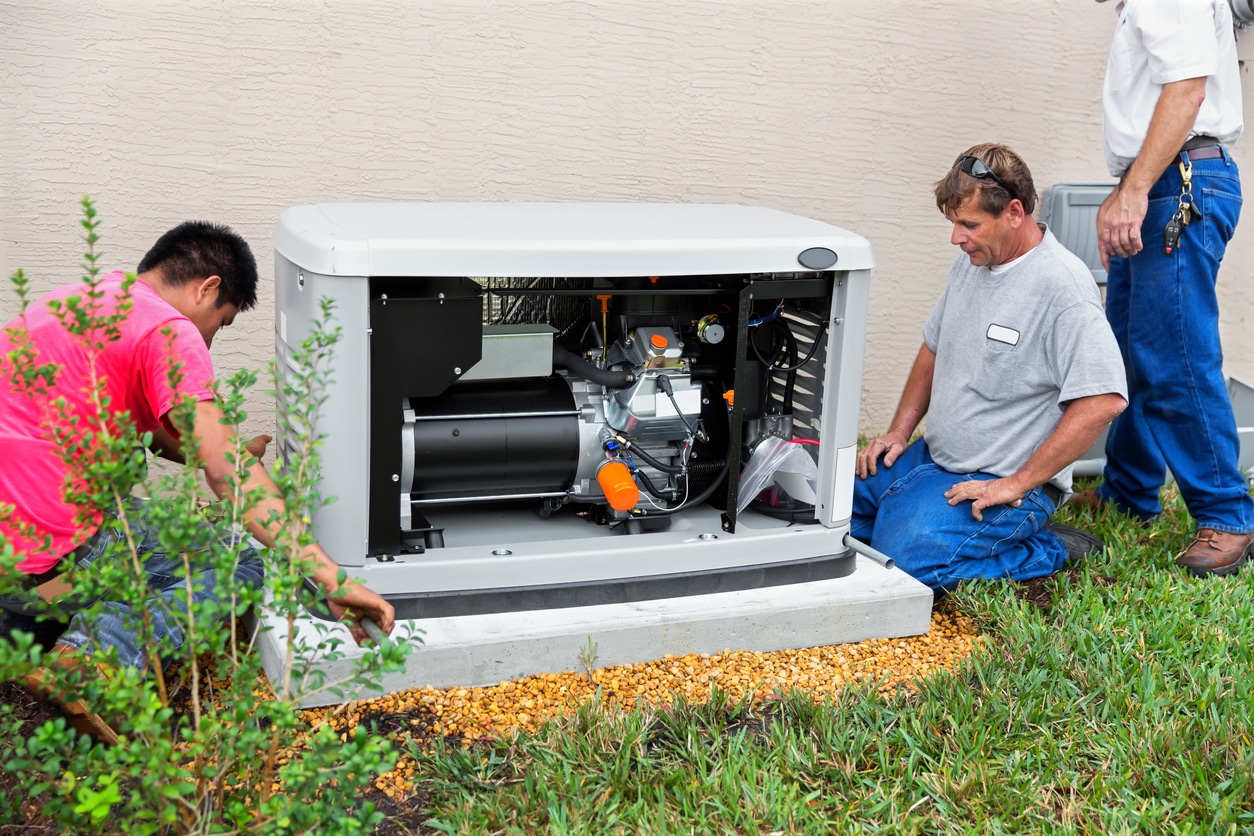 Sump pumps do rely on power to operate. Picking up a home generator will relieve you of any stress regarding your basement flooding during a blackout. All you need to do is plug your sump sump into the generator and it will automatically switch over in the event of a power outage.
Food
If the power is out for only an hour or two, this won't be a terrible concern. However, if you're waiting for electrical repairs for several hours or even days, you run the risk of the food in your fridge and freezer going bad. That's potentially hundreds of dollars into the trash.
A home generator will ensure your fridge and freezer, along with any other appliance you connect to the generator, will continue to function without issue.
Having a home generator is a solid investment for your home if a power outage could negatively impact your life. Don't hesitate to speak with a professional who can give further information on how a generator can benefit you.

Colz Electric is the master electrician that you can trust. Our team of highly trained Calgary electricians has all the hands-on skills and experience required to handle all types of residential and commercial jobs. With 24-hour service, we are ready to come out to your home or business for Calgary electrical services or urgent after-hours electrical needs. Our professional results, client trust and superb value showcase our commitment to providing our customers with 100% satisfaction. Speak to one of our Calgary electricians at 403-770-3030.