An electrical inspection refers to examining and testing an electrical installation's condition, adequacy, or functioning. Those who schedule in regular electrical maintenance in Calgary have identified unsafe installations or equipment failures that could lead to damage, injury, and fire risks and prevent unnecessary power outages.
In which case, what things does an electrician look out for during an electrical inspection? What is all included in one?
Read on to see what you need to include on your checklist!
Reasons for an Electrical Inspection
When it comes to electrical maintenance, an inspection is instrumental in ensuring safety by preventing and addressing any apparent issues. Yet, what circumstances would you need to get an electrical inspection? You would be surprised that there are various situations where you might need one!
Here are a few reasons why you may need an electrical inspection:
If you noticed any electrical issues
Before buying a home
After major renovations
In the aftermath of a brutal storm
In these circumstances, it's warranted since you want to ensure that all electrical wiring is in working order and meets safety standards.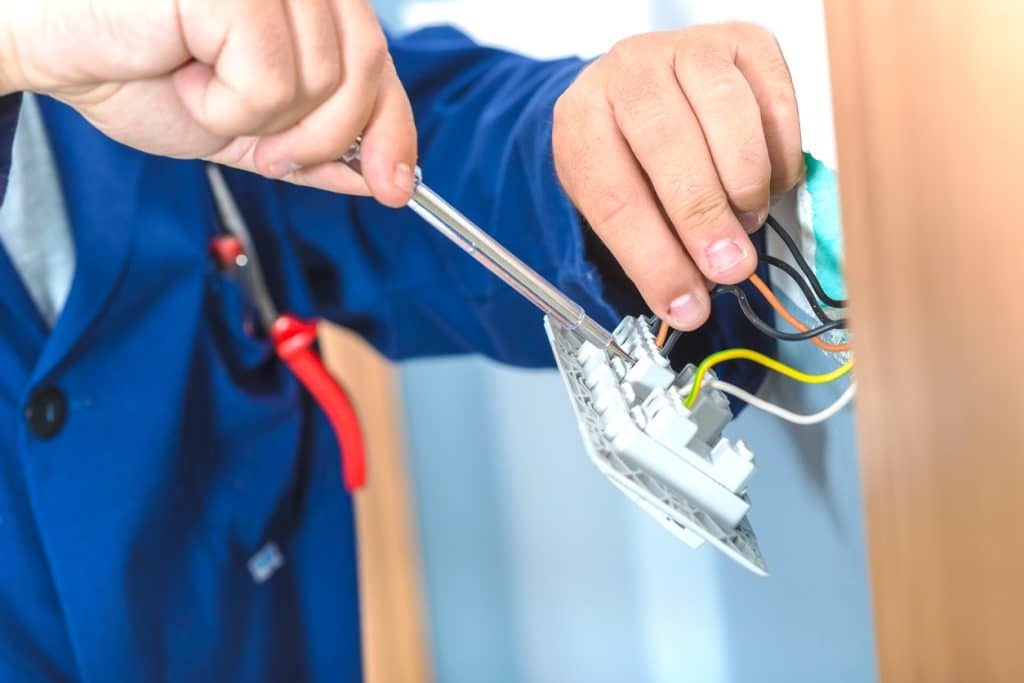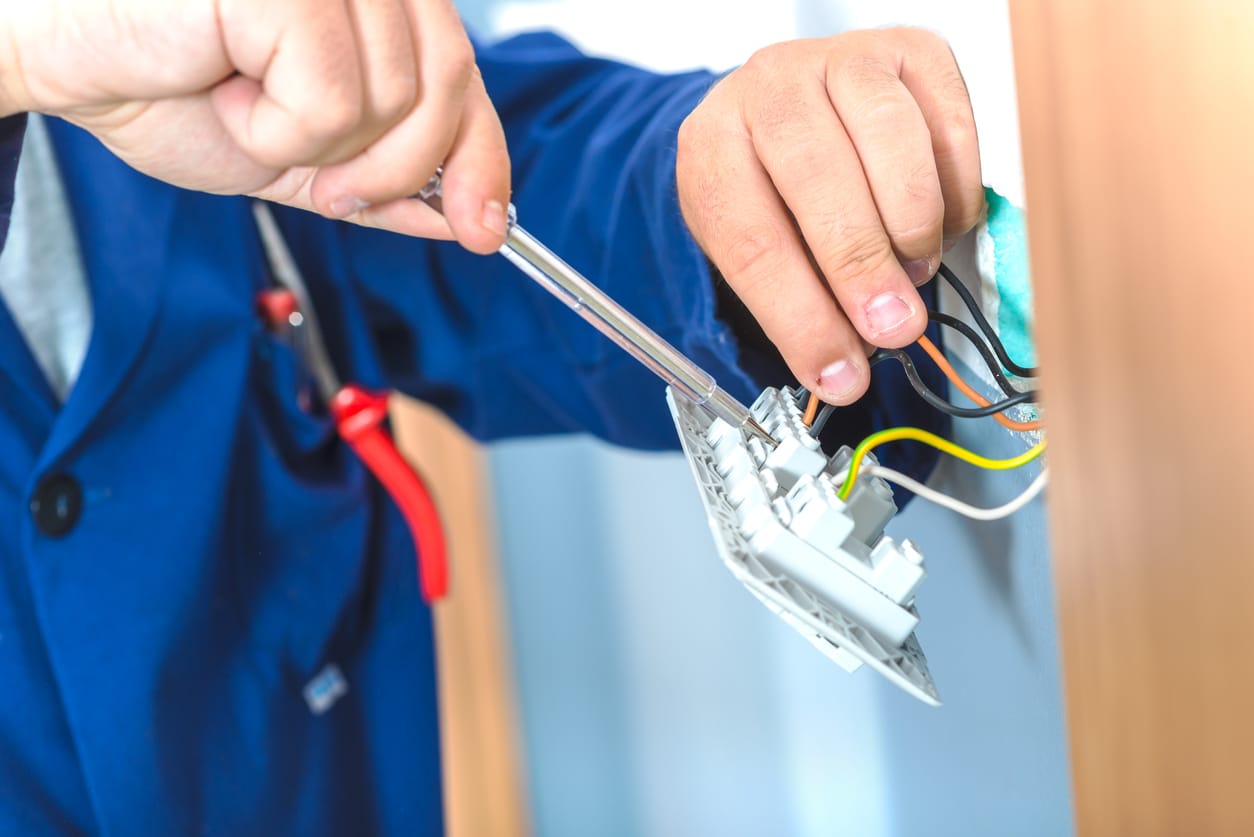 Electrical Inspection Checklist
During an electrical inspection, there are various things that an electrician will be on the lookout for that are important. The listed checklist below is what's included within a routine electrical inspection:
Identifying any electrical hazards – such as uncovered, exposed, or outdated wiring
Ensure GFCI outlets are wired correctly
Testing and checking safety switches, and electrical meter
Examining the electrical panel by checking the circuit breaker capacity
Assessing and maintaining past repairs
Locating and testing fire alarms
Making sure everything is up to code
Frequency of Inspection for Electrical Maintenance
Maintenance can seem like a chore. Yet, ensuring electrical maintenance through an inspection is rather low maintenance! It's generally recommended every three to five years. Yet, other factors can affect how soon you should get an electrical inspection. As a rule of thumb, it's in your best interest to get one if a place is over 25 years old since they can be riddled with older wiring, which can be prone to faulty use and even pose a safety hazard. In addition, if you notice any DIY work done with your electrical wiring, call in a professional for an electrical inspection to remedy any issues the DIY work could potentially create.
Colz Electric is the master electrician that you can trust. Our team of highly trained Calgary electricians has all the hands-on skills and experience required to handle all types of residential and commercial jobs. With 24-hour service, we are ready to come out to your home or business for Calgary electrical services or urgent after-hours electrical needs. Our professional results, client trust, and superb value showcase our commitment to providing our customers with 100% satisfaction. Speak to one of our Calgary electricians at 403-770-3030.