In an increasingly difficult period, investing in home security is seen as a worthwhile investment. The biggest drawback for many people is that security cameras can be quite expensive and a deterrent for many homeowners.
However, having pricing information, and what affects pricing, can go a long way to alienating fears. So before we discuss the cost of security camera installation in Calgary, it is essential to see what can affect the price.
Factors That Impact The Cost of Security Camera Installation
Unmonitored vs Monitored Security Systems
There are two distinct types of security cameras – monitored and unmonitored.
Monitored systems mean that you pay a particular amount every month to an alarm company that offers 24/7 protection. Unmonitored systems are ones that you keep track of on your own.
Choosing the former over the latter will see a rise in costs in terms of security cameras themselves and the installation systems. Still, you do get the added security of having a guard watch your home.
Wired, Wireless, or Wire-Free Cameras
There are three recognized security camera options available:
Wired, which means that the cameras are connected to your internet and power system.
Wireless, which means your cameras are connected wirelessly to your internet system but still require a power cord.
Wire-Free refers to cameras that run off a battery pack and don't need any wires at all.
Depending on which one you choose will have a significant impact on your installation costs. For example, with wired installation, you're a little limited in terms of placement, so you will need additional power sockets, which will require extra work.
You also have to consider if you wish to link it to your home automation system. Home automation is now widely-accessible and can link to your security systems. However, connecting the two might see rise installation costs.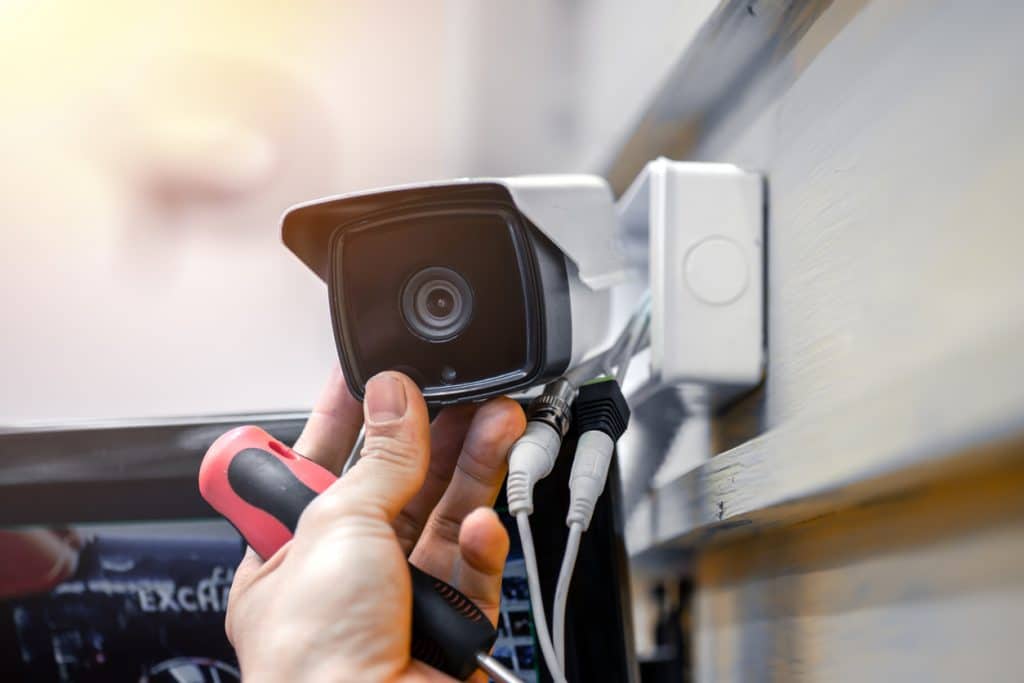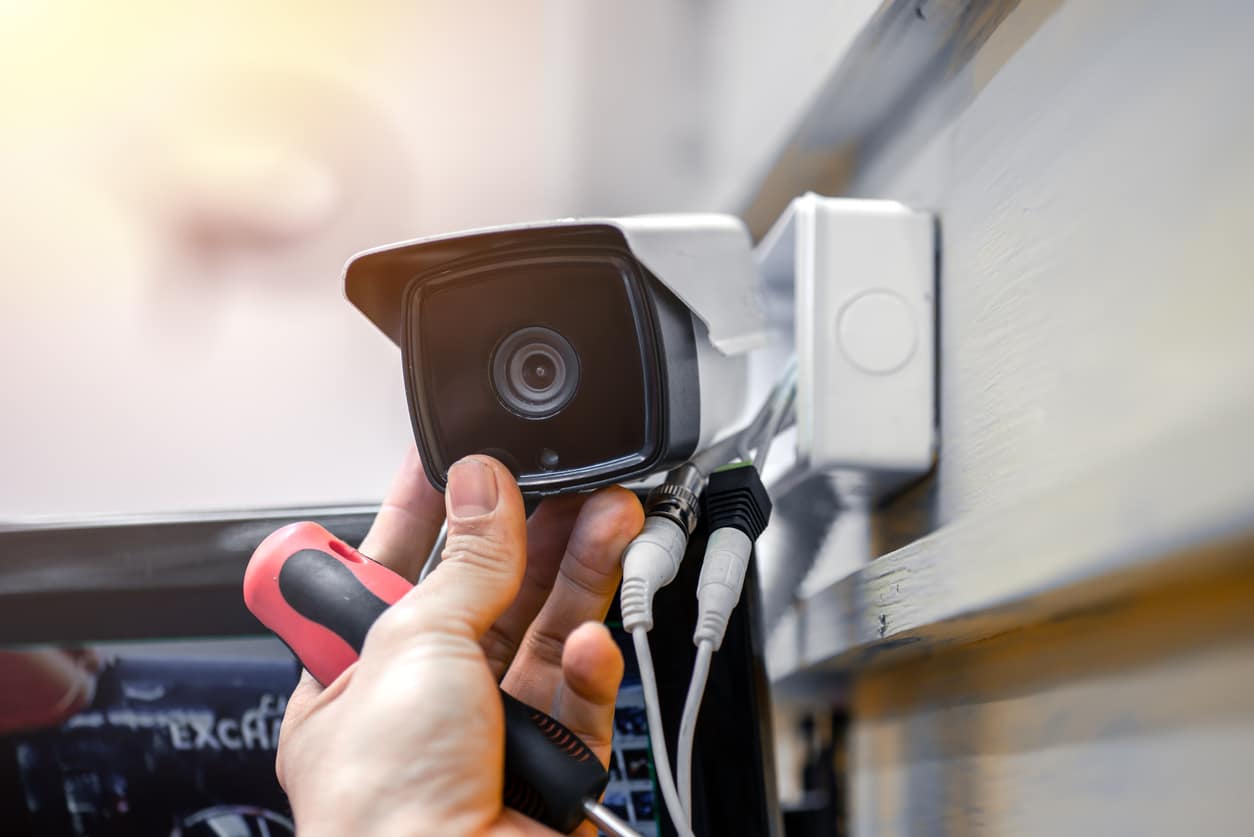 The Location of the Security Cameras
Where you install your security cameras will impact the cost, as you might require additional power sources or data cabling and wires to aid installation.
The Number of Security Cameras
Basic maths here – the more security cameras you need, the more it will cost to install them.
If you are looking to provide coverage for all sectors of your home, it will raise the costs in terms of connectivity and sustainability. You might require additional power sources, and even electrical repairs, if there are issues in the future.
The Cost of Security Camera Installation Cost In Calgary
While it can be hard to find an exact price, having some idea can help invest in security cameras in Calgary.
According to HomeGuide, on average, the cost of installing cameras in Calgary is between $125 to $450 per camera, which includes setup and installation labor. CCTV systems for commercial properties cost more (between $500 to $1,600 for 4-cameras and labor) than residential home surveillance cameras, which cost between $50 to $250 each.
Home Advisor backs this price up, saying that "each camera will range between $100 to $200 for professional installation". They also mention that "installation can vary drastically depending on system type and number of cameras."
Regardless of what model or kind of security camera you have purchased or planning to buy, it is wise to consider all the factors that impact the installation costs.

Colz Electric is the master electrician that you can trust. Our team of highly trained Calgary electricians has all the hands-on skills and experience required to handle all types of residential and commercial jobs. With 24-hour service, we are ready to come out to your home, or business for Calgary electrical services, or urgent after-hours electrical needs. Our professional results, as well as trust and value, is how we can provide our customers with 100% satisfaction. Speak to one of our Calgary electricians at 403-770-3030.