If you are looking to upgrade your electrical panel through the help of Calgary electrical services, you should understand the reasons and costs associated with this activity. Of course, it is equally likely that if you are currently searching for this service, it is because you know why you should seek an upgrade, but what about those who don't know whether or not they need an electrical panel upgrade?
For people who don't know why they need an upgrade, there are many reasons for you to seek one. For instance, Calgary electrical services are continually changing, and older homes may have outdated or potentially dangerous fuse boxes. However, this is not the only reason that an electrical panel upgrade is necessary…
Reasons to Upgrade Your Calgary Electrical Panel
Fuse-to-Breaker
One of the more common reasons that people seek an upgrade for their electrical panels is to transition from fuses to breakers. Many people prefer the breaker system because it doesn't require replacement parts, as opposed to fuses that will break when overloaded and must be replaced, and therefore kept in stock around your home. A licensed electrician can complete this change with the appropriate permits.
This type of upgrade will be more expensive than the others listed here. Typically, the cost will range between $1,500-$2,000, but it will depend on the number of circuits requiring the change and a variety of other factors.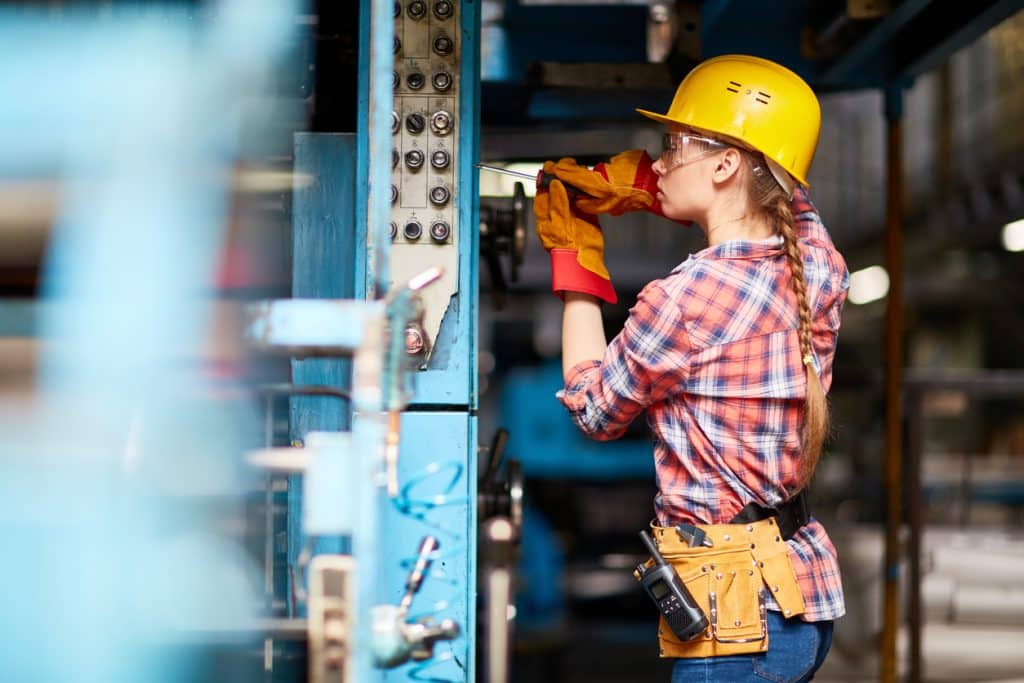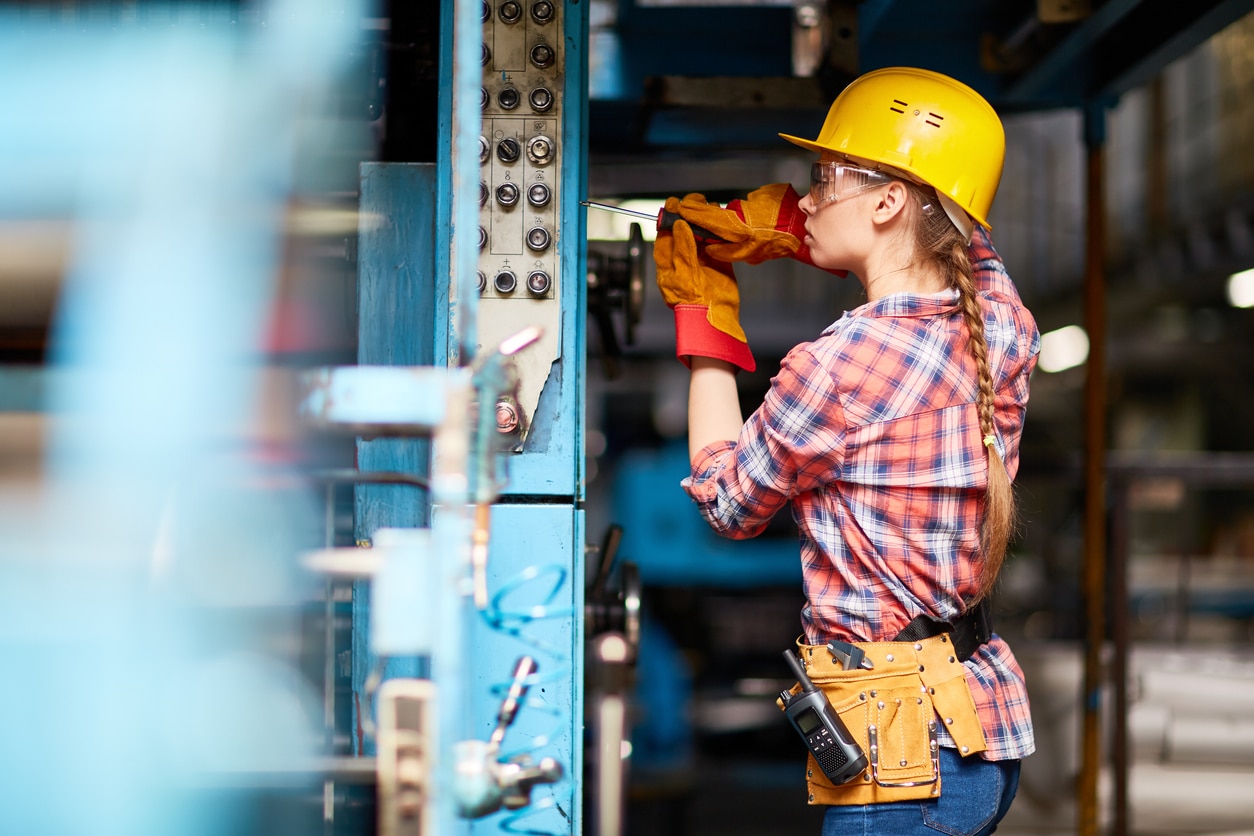 Increased Amperage
Another popular reason for electrical panel upgrades is due to a desire for an increase in the amperage. For instance, if you are residing at an older home and the amperage is designated to 100 amps, you may have trouble running modern appliances such as central vacuums, computers, or others. Plus, some appliances require unique voltage outlets and additional electrical draw to function correctly, and if there is not enough amperage for them to work, you could face serious inconvenience. Usually, these outlets are installed during the building of your home, but if you want to renovate or move those locations, it may be necessary to upgrade your electrical panel at the same time. 
In general, this type of upgrade will have a varied cost. Depending on the increase to your amperage, the price can rise from $1,300 for 200 amps up to $4,000 for 400 amps. 
Moving the Panel
Some people may wish to move their electrical panel from its current position. For instance, if they are going through basement renovations and want to put a new room in the current location of the panel, or if they are worried about potential flooding and wish to raise the panel out of the danger zone. 
This type of panel upgrade will typically range in cost from $1,500 to $2,000, but it will depend on the distance the panel moves and the amount of rewiring that is required.
Talk to the Calgary Electrical Service Experts
For more complete information related to your electrical panel, or to get a quote, you should seek the advice of a master electrician. They are the only electricians who can get permits for changes to electrical systems, and will be able to advise you on the proper steps and costs for your situation.
Colz Electric is the master electrician that you can trust. Our team of highly trained Calgary electricians has all the hands-on skills and experience required to handle all types of residential and commercial jobs. With 24-hour service, we are ready to come out to your home, or business for Calgary electrical services, or urgent after-hours electrical needs. Our professional results, as well as trust and value, is how we can provide our customers with 100% satisfaction. Please speak to one of our Calgary electricians at 403-770-3030.