It's one of the most popular and most used systems in the world: fibre optics.
Without them, much of today's most powerful and useful technologies won't be able to operate at full capacity – particularly the internet. Fibre optics, and data cabling in turn, are considered essentially for everyday living.
In this blog post, we take a deeper look at the details of fibre optics and data cabling.
Your Guide To Fibre Optics & Data Cabling
What is it?
According to Verizon, "fiber optics is the technology used to transmit information as pulses of light through strands of fiber made of glass or plastic over long distances", and that they are "capable of transmitting more data over longer distances and faster than other mediums".
Basically, these cables are the ones that provide connections, communications and data, primarily through internet, home automation, phone and TV services.
Are there different types of data cabling?
Yes, there are. There is Single Structure cabling (which is the standard model) and Multimode Structure, which is about 10 times larger than a single mode cable. There are also Simplex fiber optic cables and Duplex fiber cables, which are used when there is "only a single transmit and/or receive line is required between devices".
Finally, there are also hybrid cables, which include copper materials and composite cable constructions that include a mixture of wiring.
What are they used for?
As we mentioned above, fibre optic cables can be used for multiple purposes at home and businesses, including computer networking, broadcasting, scanning equipment and medical or construction equipment.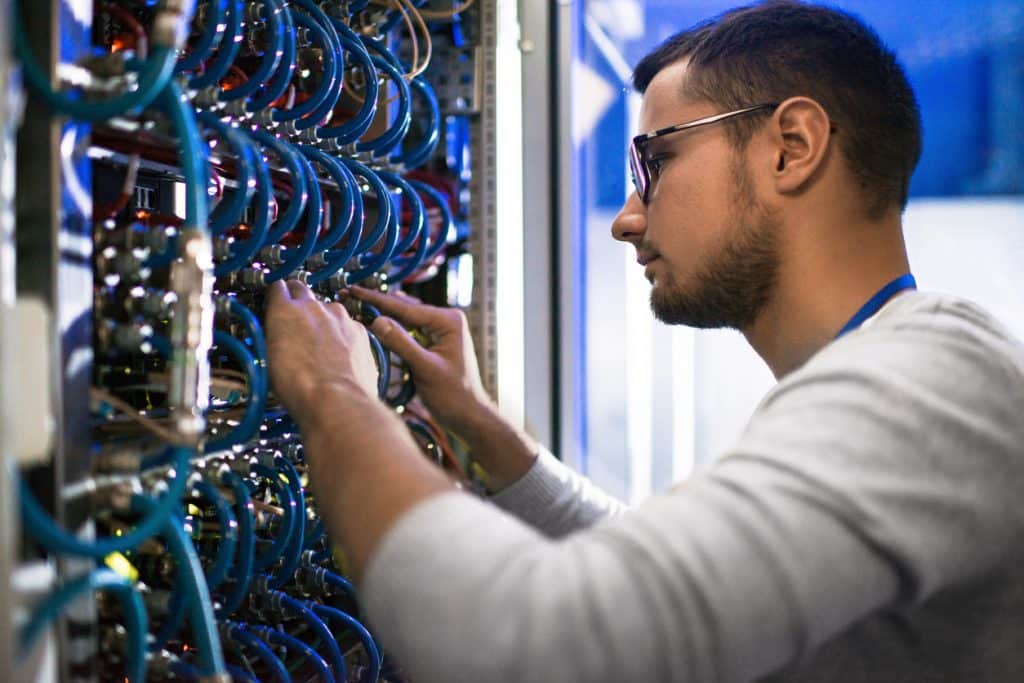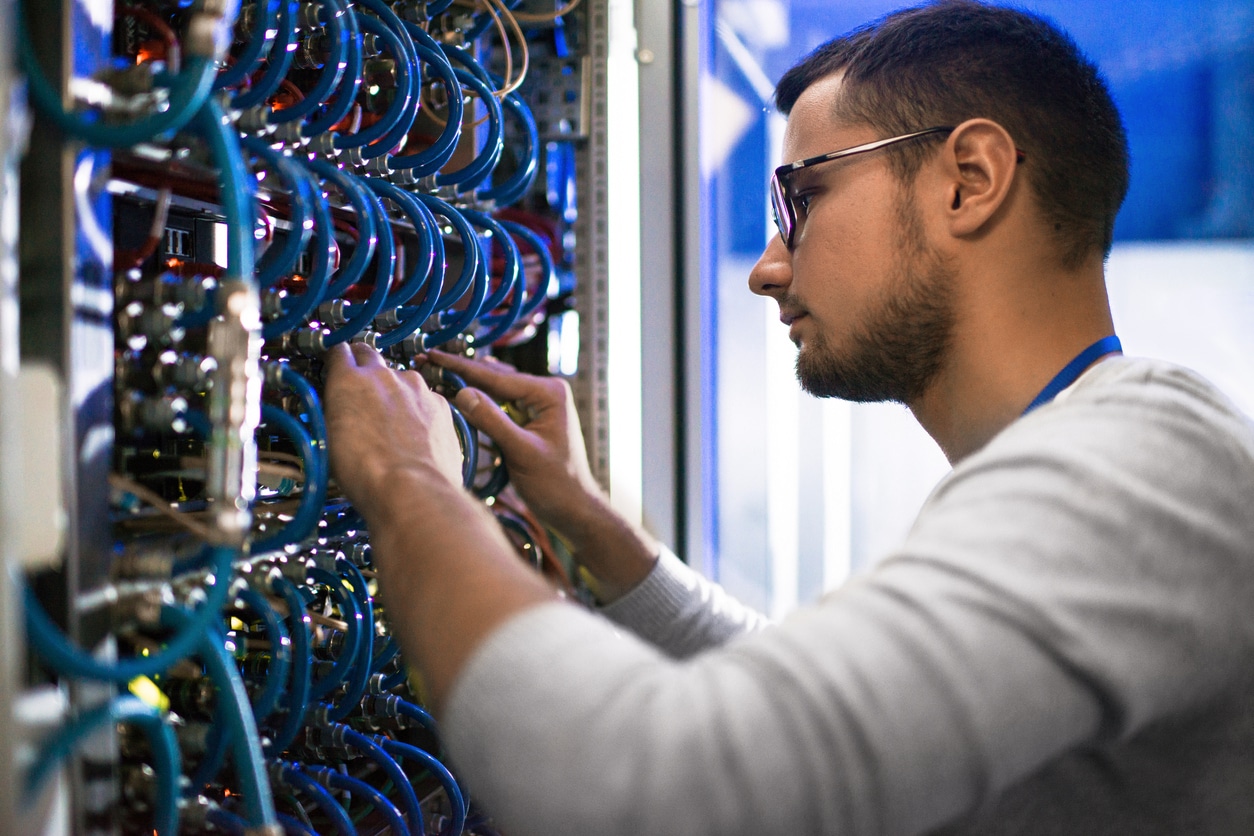 However, each use requires a different fibre optic cable as it varies from usage to usage. You, therefore, need to investigate and learn about which cable you'll be getting for your work or system.
For most homeowners and businesses though, the main purpose of these cables are for the internet, communication and TV services.
Who can help you with fibre optic data cabling?
Fibre optic data cabling services are handled by service providers or electricians, who have experience in such services. They will be able to handle your requests and install fibre optic cables, based on your requirements for it to work. This can include telephones, wired and wireless networks, Wi-Fi, and AV systems.
It's best to contact a professional before handing any fibre optic cabling on your own.
Colz Electric is the master electrician that you can trust. Our team of highly trained Calgary electricians has all the hands-on skills and experience required to handle all types of residential and commercial jobs. With 24-hour service, we are ready to come out to your home or business for Calgary electrical services or urgent after-hours electrical needs. Our professional results, client trust and superb value showcase our commitment to providing our customers with 100% satisfaction. Speak to one of our Calgary electricians at 403-770-3030.