An electrician performs many functions related to ordinary household electricity. However, they also perform similar tasks for businesses and corporations. Furthermore, the functions that a journeyman electrician performs will also differ from those of a master electrician. Understanding these differences is an integral part of the career of an electrician, and you can find out more about them just down below.
Core Functions of Calgary Electricians
One of the main functions of an electrician is performing maintenance. Sometimes, you might have an issue with your electrical box not working correctly, or you may want to install additional outlets in your home. It is during these times that you will require the services of an electrician.
Additionally, master electricians are an integral part of new building construction. As master electricians are the only people capable of requesting work permits, they must be present at job sites and capable of performing new electrical installations. The same rules apply if you are seeking an addition to a building, such as a detached garage or lighted shed.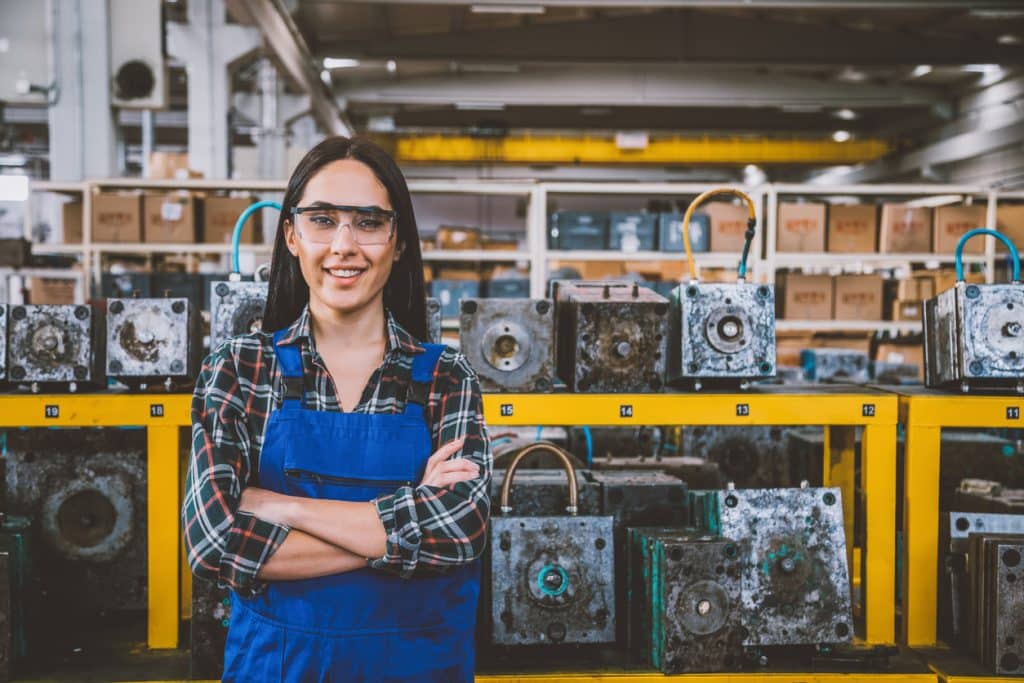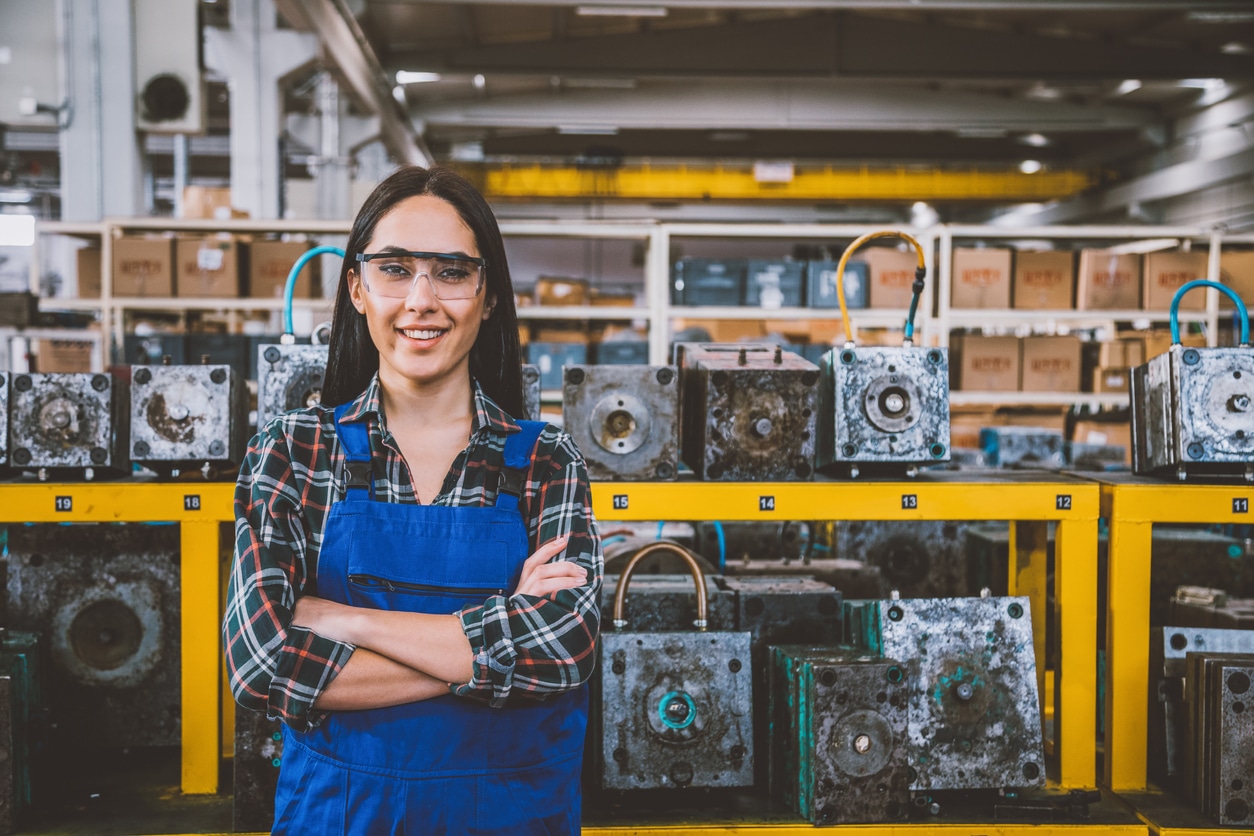 A third function of electricians is the upgrading of electrical systems in older homes or buildings. Naturally, as our societies advance, our regulations and standards change, and electrical components are a significant part of these innovations. As well, electrical systems can degrade over time. They may pose a hazard if not addressed in a reasonable amount of time. As a result, you may wish for an electrician to come and upgrade your electrical box, replace wiring, or install new outlets, among other things. 
Finally, there are many niche services that electricians may perform. These services range quite a bit, from solar panel installation to home automation services. Or, from data cabling to security system installation. Each of these requires specialized training and dedication to making the project turn out well.
Ultimately, you can consider anything electrical as a part of the duties of an electrician or master electrician.
Where to Find Your Calgary Electrician
Finding a certified and capable electrician in Calgary is not overly complicated. Of course, Colz Electric will perform any of the functions described above, and with friendly and hospitable service. It is as simple as picking up the phone and dialling the number. 
Colz Electric is the master electrician that you can trust. Our team of highly trained Calgary electricians has all the hands-on skills and experience required to handle all types of residential and commercial jobs. With 24-hour service, we are ready to come out to your home, or business for Calgary electrical services, or urgent after-hours electrical needs. Our professional results, as well as trust and value, is how we can provide our customers with 100% satisfaction. Please speak to one of our Calgary electricians at 403-770-3030.