Electricity is one of the most beneficial innovations we have the luxury to benefit from in the 21st century. However, it also comes with a fair amount of knowledge, and professionals must devote a significant portion of their lives to understanding this remarkably versatile and dangerous resource, including learning about Calgary electrical panel upgrades.
Still, for the casual electricity user, this relationship may not exist. For many of us, it is enough to simply flick the switch on and off before calling it a day. But then, how do we improve our electrical systems when it is time to upgrade or install a new piece of equipment? What must we do to ensure there is sufficient electrical power and guards to prevent short circuits?
How Many Breakers Do You Need in your Calgary Electrical Panel?
The breakers in your home are essentially just a hardwired safety device. The main power generated by the power plant exists on one side of the breaker. On the other side are the electrical circuits, outlet and connected device. Only when the breaker is connected do they receive power and function correctly.
So, when looking for electrical panel upgrades in Calgary, the amperage is not actually terribly relevant. Instead, it is the number of spaces for breakers that you should consider. Why is this?
All of the information you hear about calculating electrical load for a building is correct and relevant to master electricians, architects and builders. Still, for the consumer, it is often not a relevant consideration. Unless you are planning to add larger load sizes for extra appliances, the amount of small-amp breakers is already predetermined.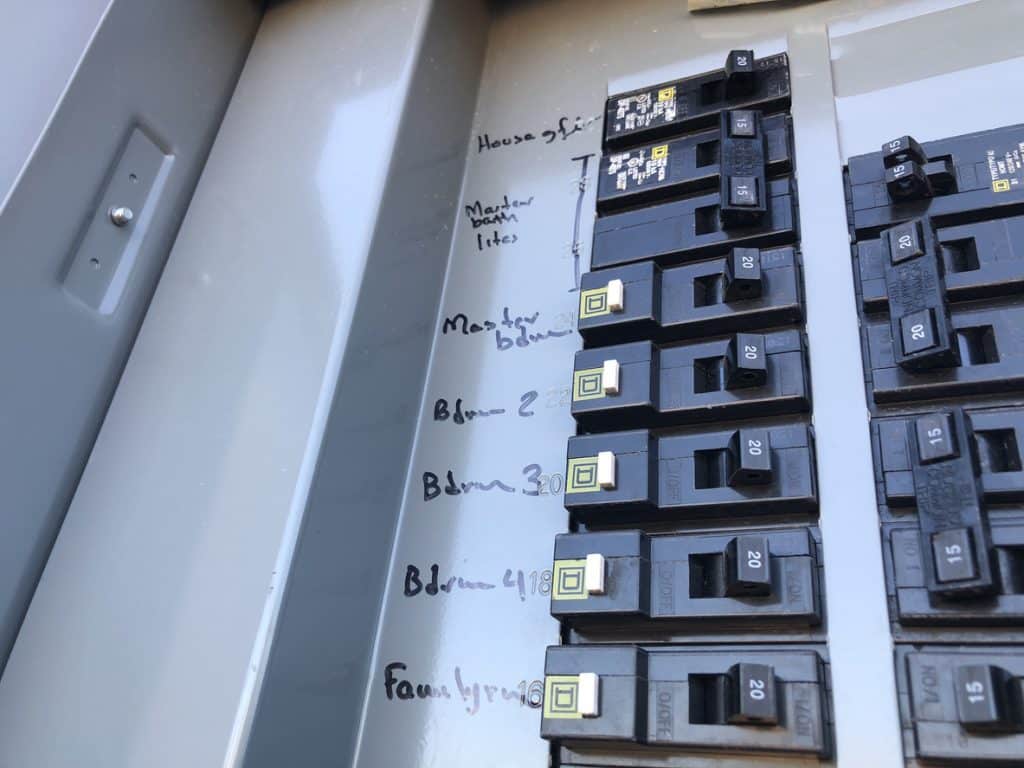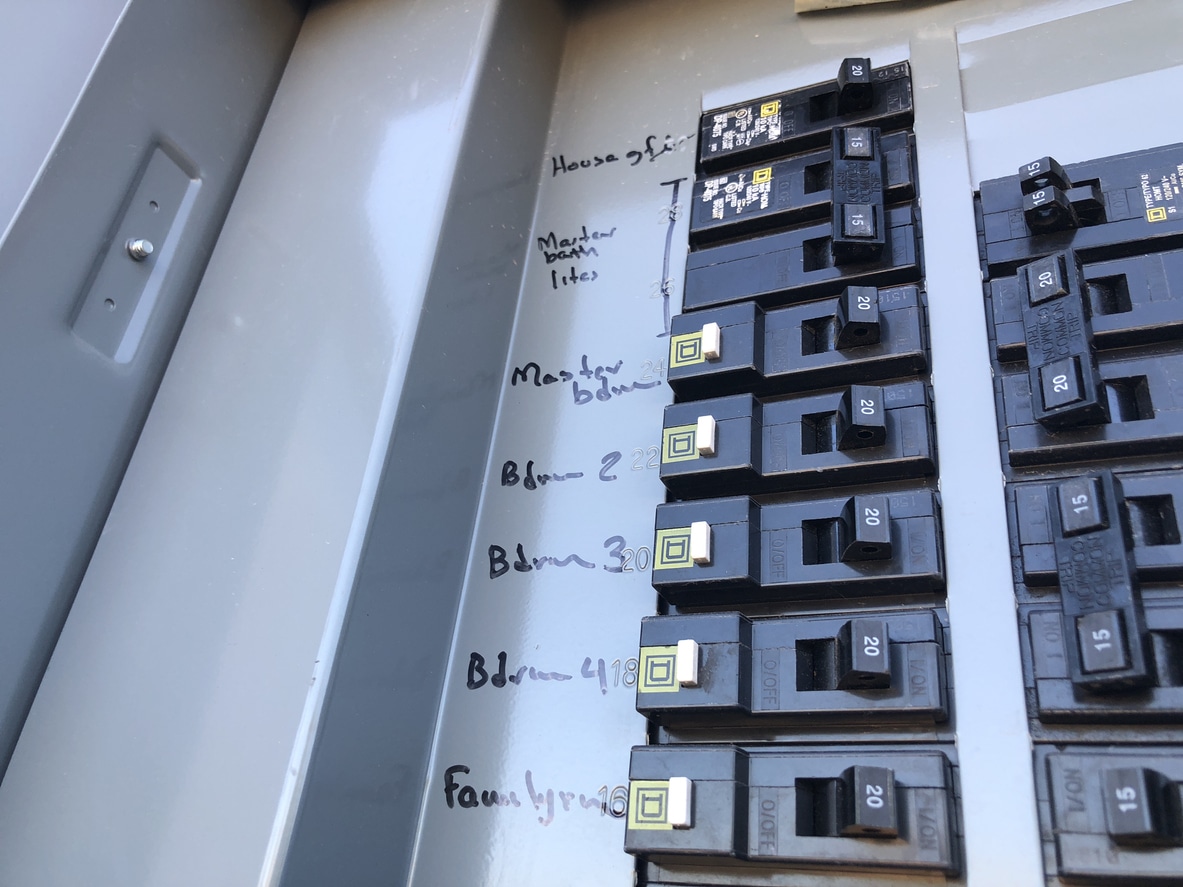 One of the main reasons for this is that amperage is not a consistent measure. If your blender is on, but your garburator isn't, the amperage is less than if both devices were being used simultaneously. Because the load isn't consistent, you can add more circuits to the system without issue. Just don't go putting in energy-sucking equipment after the fact.
Start Your Electrical Upgrades Today!
Your electrical upgrade goals can become a reality with our help! Contact us to get information, quotes and advice about all your electrical questions and needs!
Colz Electric is the master electrician that you can trust. Our team of highly trained Calgary electricians has all the hands-on skills and experience required to handle all types of residential and commercial jobs. With 24-hour service, we are ready to come out to your home or business for Calgary electrical services or urgent after-hours electrical needs. Our professional results, client trust and superb value showcase our commitment to providing our customers with 100% satisfaction. Speak to one of our Calgary electricians at 403-770-3030.