During the winter, the possibility of a power outage is always a concern, especially with the volatile weather in Alberta. When a power outage hits and you need electrical repairs in Calgary, it can be a scary moment if the temperature is below freezing and you aren't prepared to handle the cold.
Tips for Winter Power Outages in Calgary
The best thing you can do to handle the scary time after your power goes out and the electrical repairs in Calgary that bring it back on, is to prepare for a power outage before it occurs. Below is a list of things you can do or buy to ensure you can handle your next winter power outage.
Ways To Prepare
-Purchase a generator.
-Ensure you have plenty of food and water stored.
-If you have a fireplace, make sure you have plenty of wood to keep it going.
-If you don't have a fireplace, make sure you have plenty of heaters compatible with your generator to keep your home warm.
-Making sure you have a way to stay warm if the power goes out during a snowstorm.
-Ensure sure you have a battery-powered radio in case of emergency.
-Ensure you have flashlights and extra batteries in case of emergency.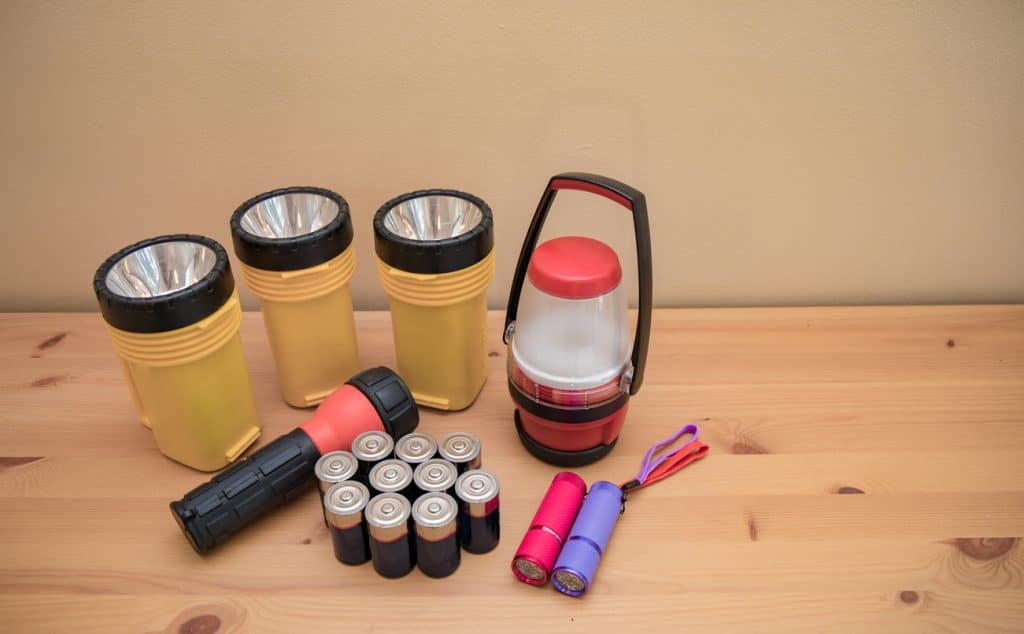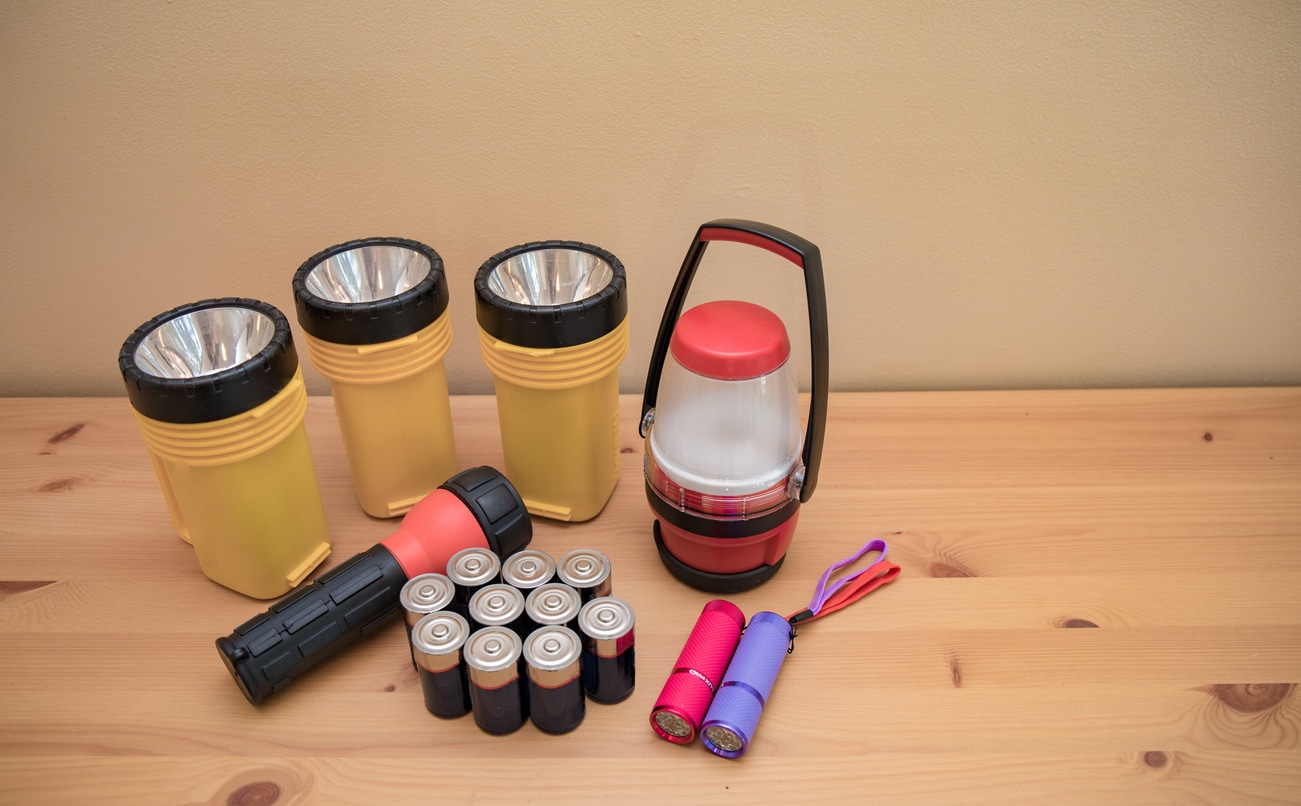 Things To Keep In Mind
Always remember that children and the elderly are most susceptible to winter weather. Always make sure they're warm enough during a power outage, especially if it's cold outside. Make sure they have plenty of extra clothes, blankets, and heaters to keep them warm.
If you live in an apartment or condominium complex which is not sufficiently heated due to a power outage, the first thing you should do is contact your landlord or building manager. They will be able to make the arrangement for electrical repairs in Calgary as soon as possible.
If you think something is wrong with your power line, call your utility company immediately. Don't try to fix it yourself – that could be very dangerous to you and others. Remember, a power outage in the winter can be dangerous, but with proper preparation, you can make sure you and your loved ones are safe. Stay warm and stay safe!

Colz Electric is the master electrician that you can trust. Our team of highly trained Calgary electricians has all the hands-on skills and experience required to handle all types of residential and commercial jobs. With 24-hour service, we are ready to come out to your home or business for Calgary electrical services or urgent after-hours electrical needs. Our professional results, client trust, and superb value showcase our commitment to providing our customers with 100% satisfaction. Speak to one of our Calgary electricians at 403-770-3030.