It may surprise you how vast and extensive the role of an electrician is. Thanks in part to home renovation shows, they may be best known for installing new electrical systems in a house, but they hold many more responsibilities than that.

Conducting electrical repairs in Calgary is also an integral part of their job, as wiring and electrical systems can be damaged post-installation. But what might these electrical repairs entail? Let's take a look!

6 Types of Electrical Repairs

Panel Box Repairs

Your panel box is your main source of electricity. However, if you begin to notice consistent issues with power around your home, your panel box may no longer be operating properly. Electricians will be able to come in and offer any repairs, as well as suggest when a new panel box is required altogether.

Outlet Repairs

Loose and damaged outlets are incredibly dangerous to your property, as the exposed and faulty wires can become a fire hazard as soon as the outlet is utilized. Electricians will be able to repair or even replace your outlets, depending on the severity of the situation.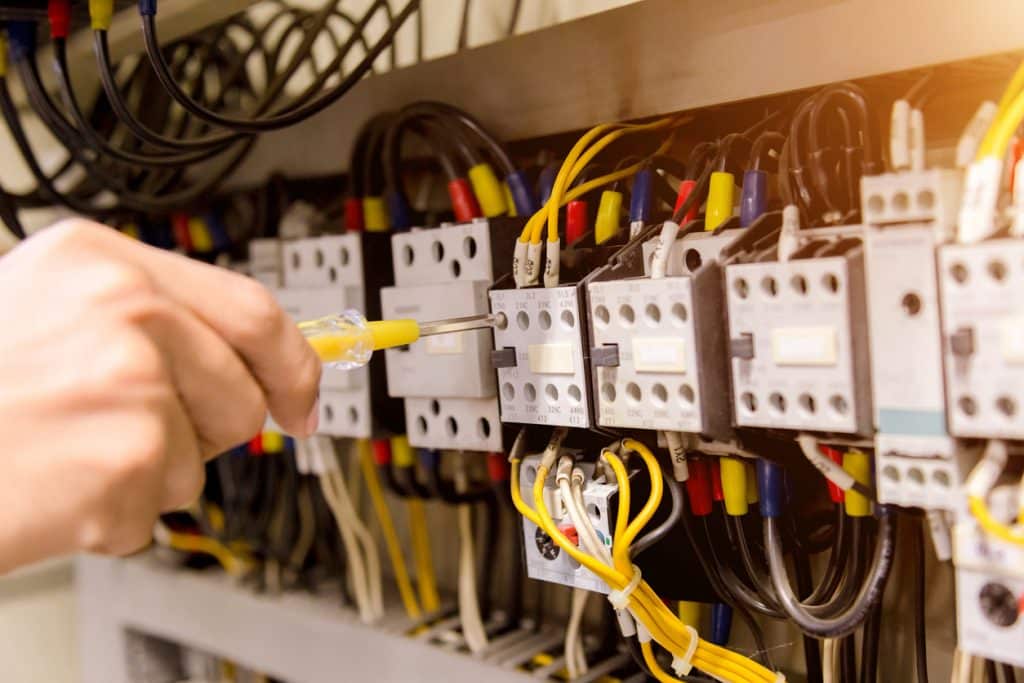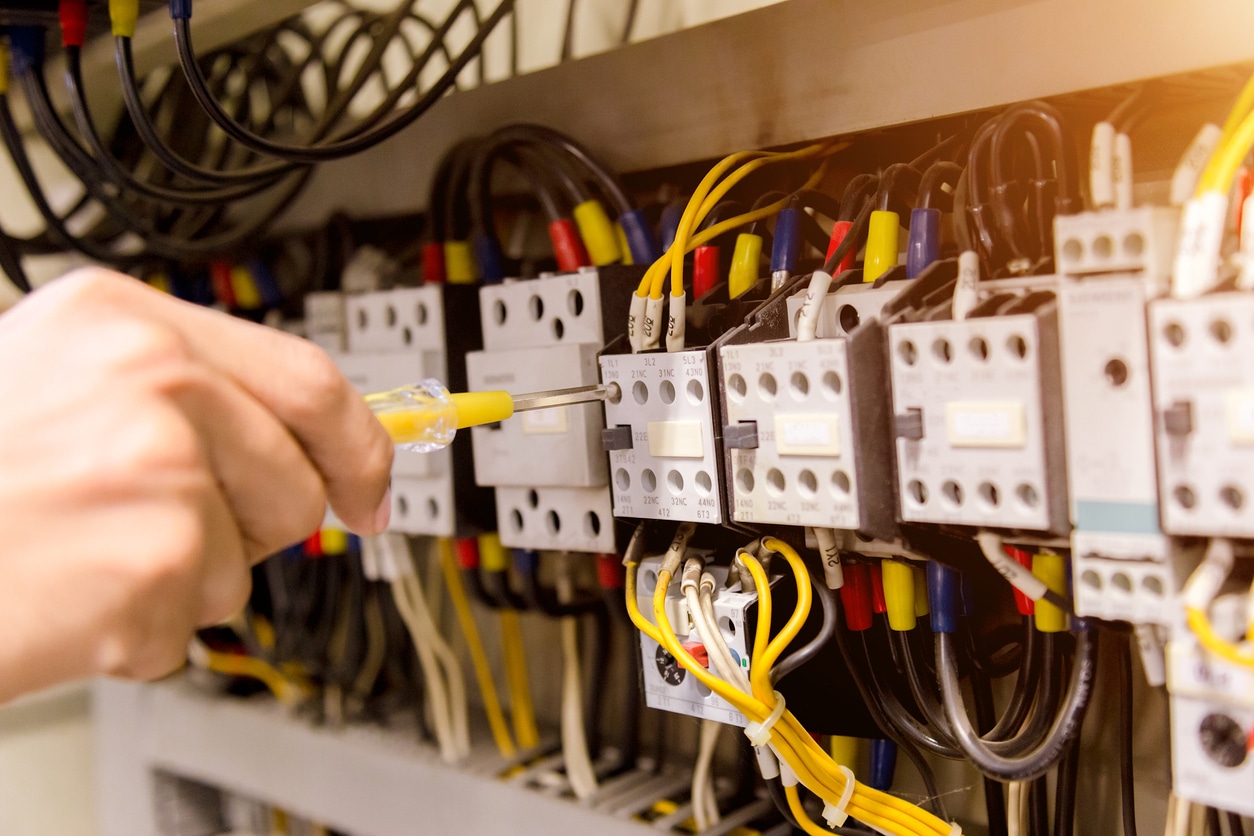 Generator Repair

For businesses that require constant power, such as hospitals, or homes located in the countryside, having a reliable generator can be the difference between a slight delay and a major headache. Electricians are able to tackle any issue related to your generator, as well as conduct check-ups to ensure it's still functioning properly.

Wiring Repairs

Older homes tend to have aluminum wiring running through the structure, which, we have since learned, tends to heat up while in use. This can become a major fire hazard. Electricians can be called to replace any old and faulty wiring, ensuring your home is completely safe.

Smoke Detector and Fire Alarm Repairs

When it comes to fire safety, never put off repairs to systems that keep you safe. By conducting a regular test on your safety systems, such as your smoke detectors or fire alarms, you can be alerted when there is an issue. You can then ask an electrician to come in and ensure everything is restored to peak condition.

Lighting Repairs

Similar to that of old wiring, some lighting fixtures are outdated, thus causing more harm than good to your home. By contacting an electrician, you can ensure all wiring and electrical surrounding your lighting is collecting the correct amperage while also taking measures to be more energy efficient, thus saving you money on your monthly bills.

Colz Electric is the master electrician that you can trust. Our team of highly trained Calgary electricians has all the hands-on skills and experience required to handle all types of residential and commercial jobs. With 24-hour service, we are ready to come out to your home or business for Calgary electrical services or urgent after-hours electrical needs. Our professional results, client trust, and superb value showcase our commitment to providing our customers with 100% satisfaction. Speak to one of our Calgary electricians at 403-770-3030.