We all know what winters in Calgary are like; cold, long and hard. Yet, every year we band together to scrape off our cars, shovel our walks and endure the short and icy days. It is our resilience that makes us persevere, but it is our ingenuity that truly makes this time of year bearable.
As humans are tool-users by nature, we all have quite a collection of implements to help insulate and clear our home from the winter's harsh grasp. From spring-loaded shovels and solid metal ice chisels to snow blowers and ice melt, the solutions available to us are more plentiful than ever. Now, with the help of residential electricians, there is a new tool to help us protect our home better than before.
Garage Heaters, Roof Heat Tracing and How They Help You
Garage Heaters
Your garage is an important part of your home, and depending on your lifestyle, you may spend more time in it than you would like to admit. Although this is already a fantastic reason for you to employ the service of a residential electrician, in the winter, the benefits really begin to bear their fruit.
Garage heaters can help keep snow and ice from accumulating around the door entrance, and they also prevent your home from shifting and shrinking in extremely cold temperatures. Plus, for those of us who use our garages to park vehicles, there is no better feeling than entering a warm car from a warm garage to escape the bitter clutches of the cold.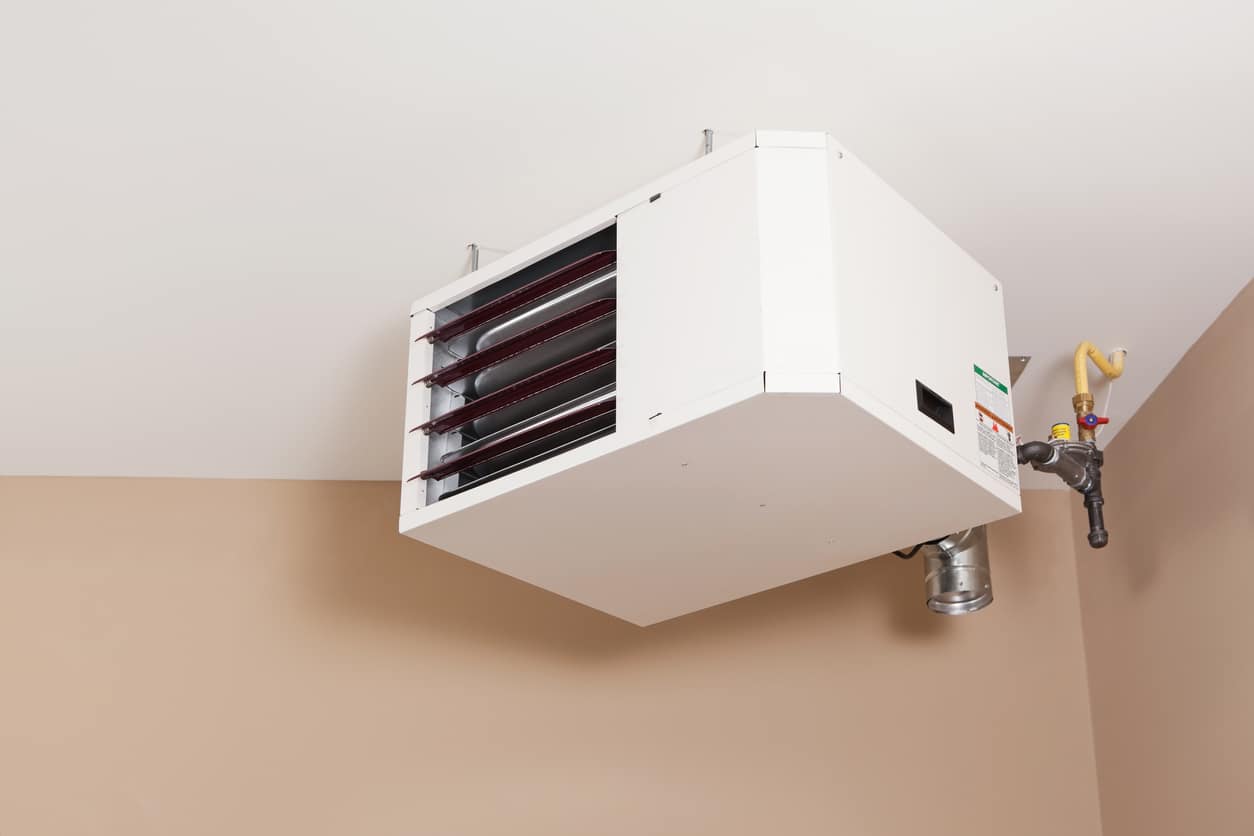 Roof Heat Tracing
Heat tracing has become a more popular technology in recent years. These small metal bands are easy to install, discrete and more than a little helpful in winter. Currently, we are installing heat tracing on various roofs around Calgary to help in the impending snow dump.
These devices help prevent ice dams in eavestroughs and give the undercurrent of melting water a reliable path that prevents icicles and other snow-related damage from occurring on your roof.
The Residential Electrician for You
At Colz Electric, we provide superior service for all of your electrical needs. This includes the installation of garage heaters, roof heat tracing, upgrades to legacy electrical systems and more. Simply give us a call or reach out through our website, and we will be happy to answer your questions and provide further information. Stay warm!
Colz Electric is the master electrician that you can trust. Our team of highly trained Calgary electricians has all the hands-on skills and experience required to handle all types of residential and commercial jobs. With 24-hour service, we are ready to come out to your home or business for Calgary electrical services or urgent after-hours electrical needs. Our professional results, client trust and superb value showcase our commitment to providing our customers with 100% satisfaction. Speak to one of our Calgary electricians at 403-770-3030.