Like anything in your house, electrical panels have a lifespan of their own. In due time, it needs to be upgraded or replaced to ensure that your home still runs as expected while guaranteeing that your house is safe against electrical fires.
What does it cost to replace or upgrade your electrical panel in Calgary? We break down the factors that impact the cost while offering insight into the final figures.
What Affects The Cost of Replacing Electrical Panels in Calgary?
Multiple factors can impact the final cost of your electrical panels, including:
The Type of Circuit Breaker – There are two distinct types of circuit breakers: Single and Double Pole. Each has its own volts system, which can determine how much energy it can produce to support your home. Depending on your electrical output, you will have to decide on which breaker works for you.
The Brand of the Electrical Panel – The better the brand, the more you'll have to pay for it. Manufacturers such as Square D, General Electric, Siemens and Leviton might be more on the costly side but will guarantee you years of quality and protection.
Upgrading to Higher Amps – Upgrading an electrical panel to support more power might be required to ensure your home system works as expected. Like the circuit breaker, you have to consider the number of amps needed to support your household.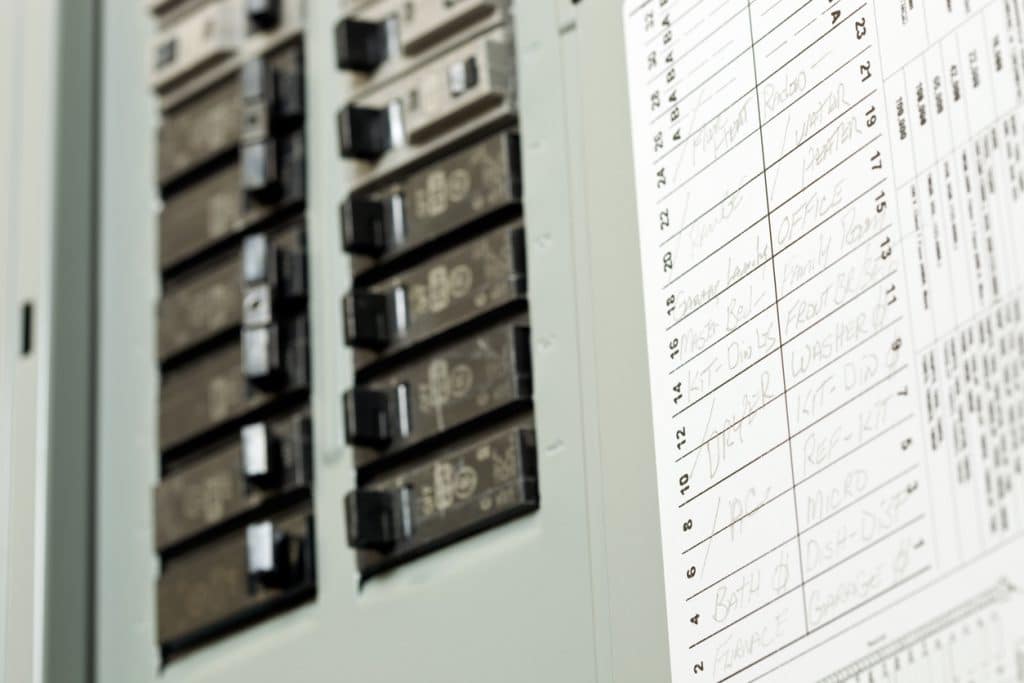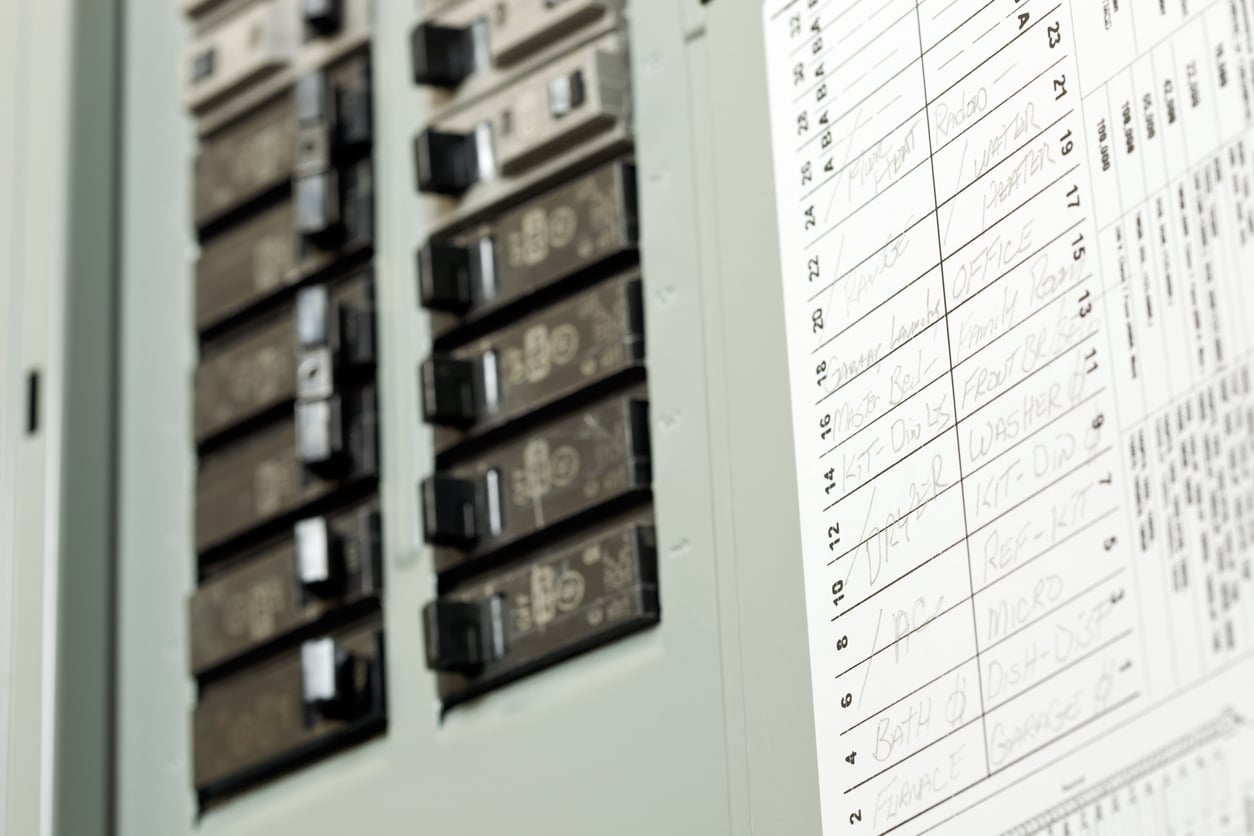 Moving the Electrical Panel – If you plan to move the electrical panel, it will cost you more in labour costs and wiring, as it means you'll have to shift the focus of your power source. You can choose between indoor and outdoor panel boxes.
The Labour Costs – The type of system you install, coupled with your current model's outlay, will impact the amount of work the Calgary electrician has to do. The more work they have to do, the more it will cost you.
What Are The Advantages to Electrical Panel Upgrades?
Opting for replacing or upgrading your electrical panels in Calgary means more power in your home with the ability to run all appliances and electronics safely while increasing the safety and value of your property. You will also be able to reduce the number of electrical repairs you need for your home, saving you money and time.
The Cost of Electrical Panel Replacement in Calgary
According to Home Advisor, "the cost to replace an electrical panel averages $1,140, with a typical range of $496 and $1,786".
Home Guide offers similar prices, stating that "the average cost to replace an electrical panel ranges from $850 to $2,500 depending on the amperage," noting that "a service panel upgrade to 100 amps costs $850 to $1,600, a 200-amp breaker box replacement costs $1,800 to $2,500, and a 400-amp electrical service upgrade costs $2,000 to $4,000."
Contacting our Calgary electricians can ensure that you get a hard figure on the cost of electrical panels upgrades in Calgary.
Colz Electric is the master electrician that you can trust. Our team of highly trained Calgary electricians has all the hands-on skills and experience required to handle all types of residential and commercial jobs. With 24-hour service, we are ready to come out to your home or business for Calgary electrical services or urgent after-hours electrical needs. Our professional results, client trust and superb value showcase our commitment to providing our customers with 100% satisfaction. Speak to one of our Calgary electricians at 403-770-3030.