The process of becoming a master of anything is long and difficult, and this is just as true for master electricians. The well-known saying that "it takes 1000 hours to become a master" is popular for a reason. Devoting yourself to a skill or trade is a full-time commitment that should be undertaken with full knowledge of the required dedication and commitment.
For master electricians, the process begins with an apprenticeship. We look at the full process for becoming a master in this trade, for Alberta, down below:
Start to Finish: Becoming a Master Electrician
Apprenticeship
The electrician apprenticeship program is four years in length and must include a minimum of 1,560 hours of on-the-job training for the first three years. Additionally, there are technical training requirements, which consist of eight weeks of training for the first three years. Each of the four years is divided into a 12-month period, and special rules apply to the final (fourth) period.
These additional rules state that a minimum of 1,440 hours and 12 weeks of training must be completed in the fourth year. Further, individuals may challenge the interprovincial exam during this period and be granted their red seal.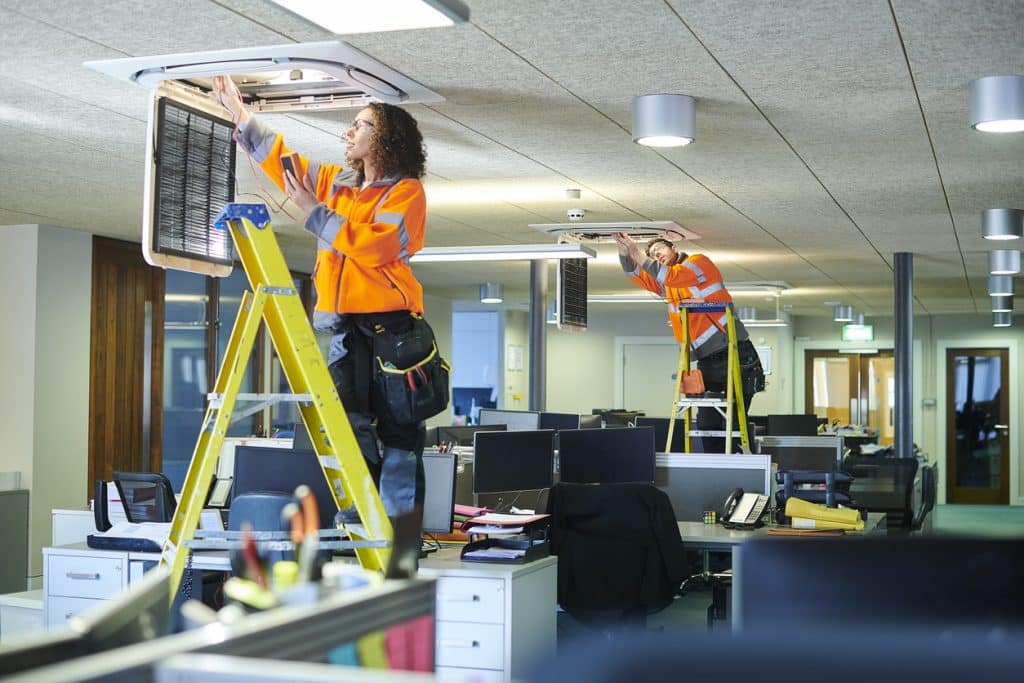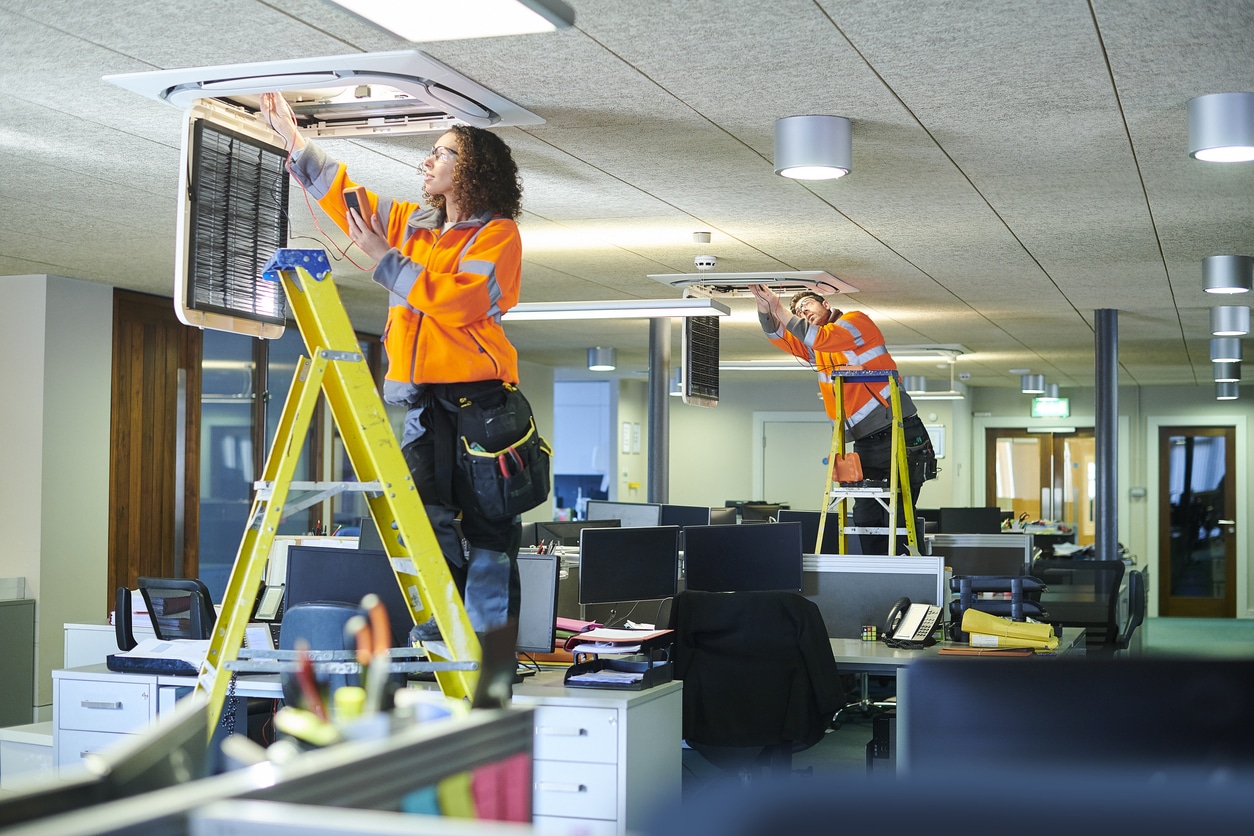 Journeymanship
You must complete at least three years of work experience as a journeyman electrician before you can obtain a master electrician certification. There may be breaks in your work experience during this time, but only for the last five years.
Examination
After meeting the prerequisite work experience requirements, potential masters can challenge the Master Electrician Exam, which is administered by the Safety Codes Council. To succeed at this exam, applicants must score at least a 75% average and no less than 60% on either part of the exam.
Work with a Master Electrician Today
Whether you are looking for information about the rigours of being a master electrician or looking for the services of one, contact us today. Our friendly and knowledgeable staff can answer your questions and provide helpful information. We look forward to hearing from you soon!
Colz Electric is the master electrician that you can trust. Our team of highly trained Calgary electricians has all the hands-on skills and experience required to handle all types of residential and commercial jobs. With 24-hour service, we are ready to come out to your home or business for Calgary electrical services or urgent after-hours electrical needs. Our professional results, client trust and superb value showcase our commitment to providing our customers with 100% satisfaction. Speak to one of our Calgary electricians at 403-770-3030.