Calgary electricians and troubleshooting
When developing a home, many people leave the electrical work to professionals, like Calgary electricians. But homeowners often want to troubleshoot some of the smaller issues themselves and sometimes in order to do so, they don't need to call an expert.
The following are some great tips for electrical troubleshooting.
Gather information
The first step in electrical troubleshooting is gathering information about the problem. The more information you have, the easier it will be to solve the problem. If any unusual sounds are coming from inside the appliance or smoke is coming out of it, call an electrician right away.
If you can't find any obvious problems, call an electrician or contact local utility companies for help. They should identify issues with your home's electrical wiring and where it's located.
Understand the malfunction and the role
Electrical troubleshooting is often a very complex process and it can be difficult to isolate the problem, especially if it's a small issue that has caused a large disruption in your business. In order to troubleshoot effectively, it's important to understand the malfunction and the role the malfunctioning equipment plays in the entire process. When working on electrical systems, there are many different ways that they can break down. However, there are also times when larger problems will occur with your electrical system that require extensive repairs and replacement parts.
What can be measured
The other step in electrical troubleshooting is to identify what can be measured so that you can identify items that are outside the acceptable range. The following steps can help you reach this goal:
Determine what your electrical equipment is supposed to do. The best way to do this is by reading the manufacturer's instructions. If these instructions are unavailable or too complex for you, check similar equipment for similar applications or ask someone who already knows how to use it.
Identify all of the parts in the system (including connectors, switches, and fuses).
Identify all possible causes of failure and determine whether they are likely or unlikely based on what you know about how your system was designed and built.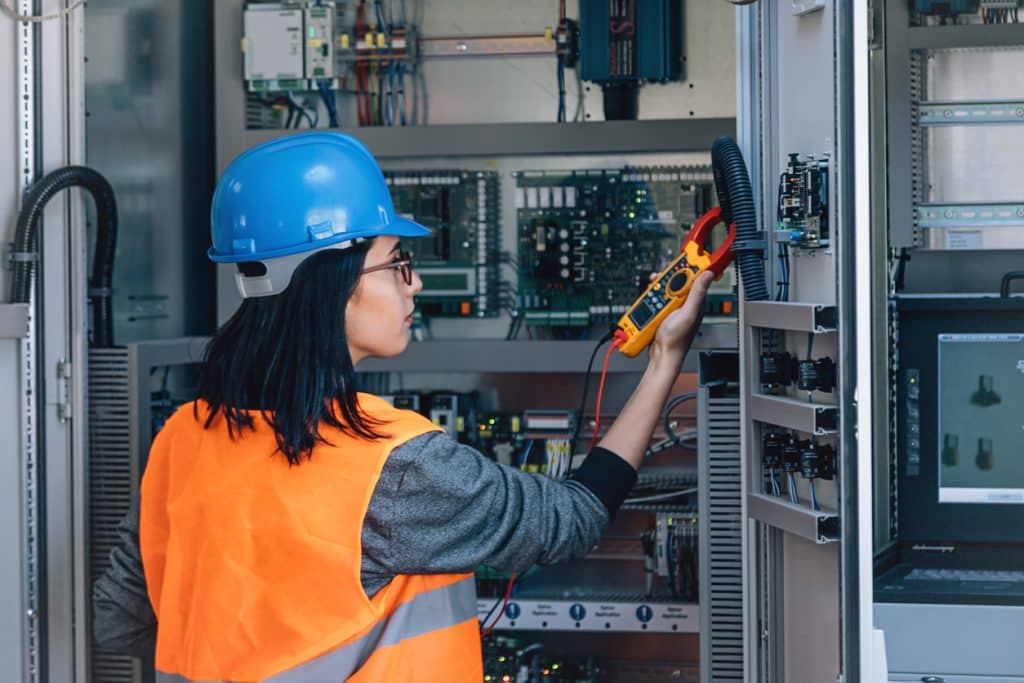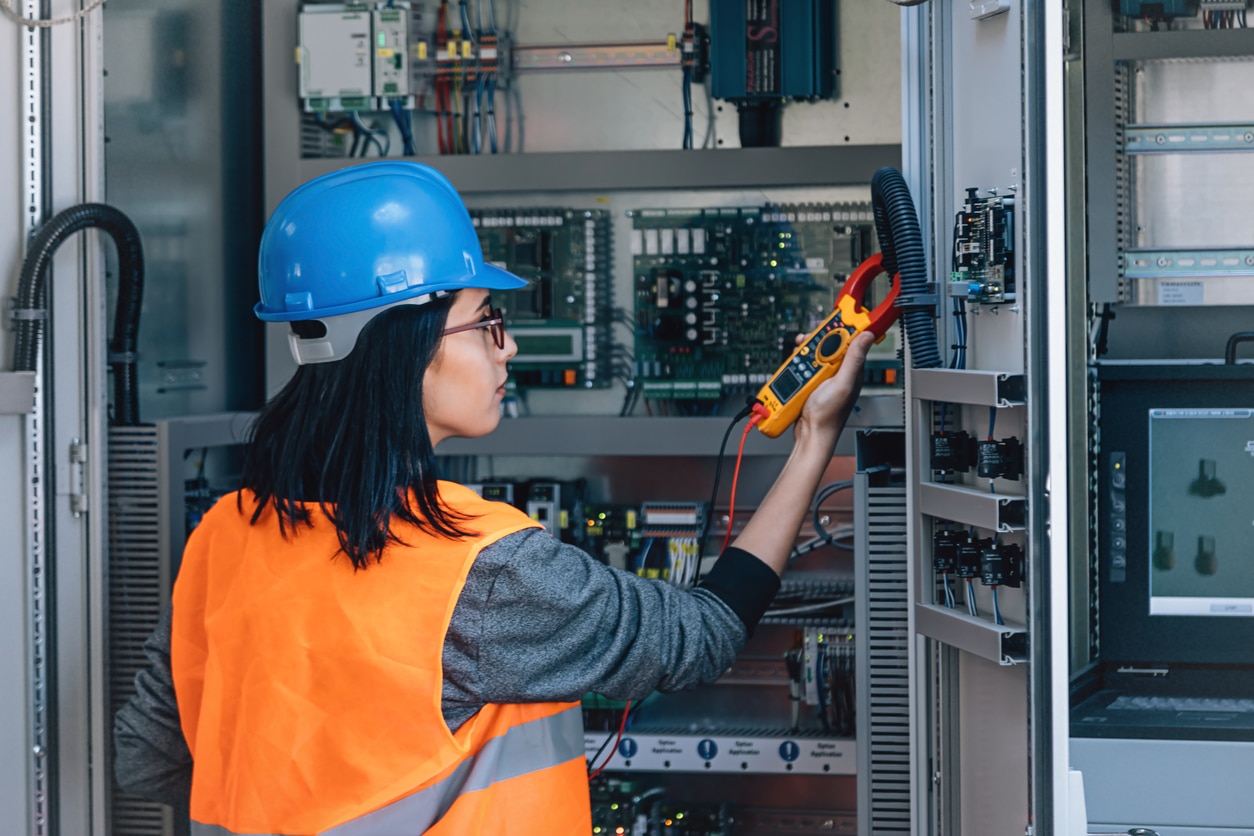 The source of the problem
Once you have identified the problem, you can determine whether it is a faulty component or just something that needs to be replaced. Whatever it may be, you'll want to contact a professional to ensure the main issue has been identified and nothing has been missed.
Repair damaged component
If you have a damaged electrical component, you can repair it. You will need to determine which component is the cause of the problem and replace it. Repairing an electrical component can be quite easy once you know what needs to be done. Sometimes the damage is obvious, but you may need to test some components before making repairs.
Root cause analysis
When troubleshooting a problem, performing a root cause analysis is important to determine what caused the problem. This is especially true when dealing with electrical problems. Electricity is dangerous and can cause serious injury or death. If you need to know what you're doing, don't attempt to fix an electrical issue alone and contact a professional, like your local Calgary electricians.
Colz Electric is the master electrician that you can trust. Our team of highly trained Calgary electricians has all the hands-on skills and experience required to handle all types of residential and commercial jobs. With 24-hour service, we are ready to come out to your home, or business for Calgary electrical services, or urgent after-hours electrical needs. Our professional results, as well as trust and value, is how we can provide our customers with 100% satisfaction. Speak to one of our Calgary electricians at 403-770-3030.