As we strive to become more eco-conscious, there are several ways our homes and businesses can do their part. Solar panels, for example, are a simple step to take that can have a large impact.
But how exactly do solar panels help the environment? Let's explore a few of the ways.
3 Environmental Benefits of Solar Panels
1. Saves Water
Traditional electricity production can use thousands of litres of water every year. The water is used for cooling generators, processing and refining fuel, and transporting fuel through pipes.
Generating electricity with solar panels, however, requires no water at all. Seeing as how you are harvesting energy directly at your home or business, the entire refining process is skipped entirely. This also ensures that water is no longer risking contamination and filtering back into the earth. The only water you'll ever need is when you want to give your solar panels a quick clean!
2. Reduces Air Pollution
Electricity generation from fossil fuels can generate harmful carbon dioxide and methane emissions that lower the quality of air that we breathe. These gasses build up over time and negatively impact our ozone layer, which in turn contributes to climate change.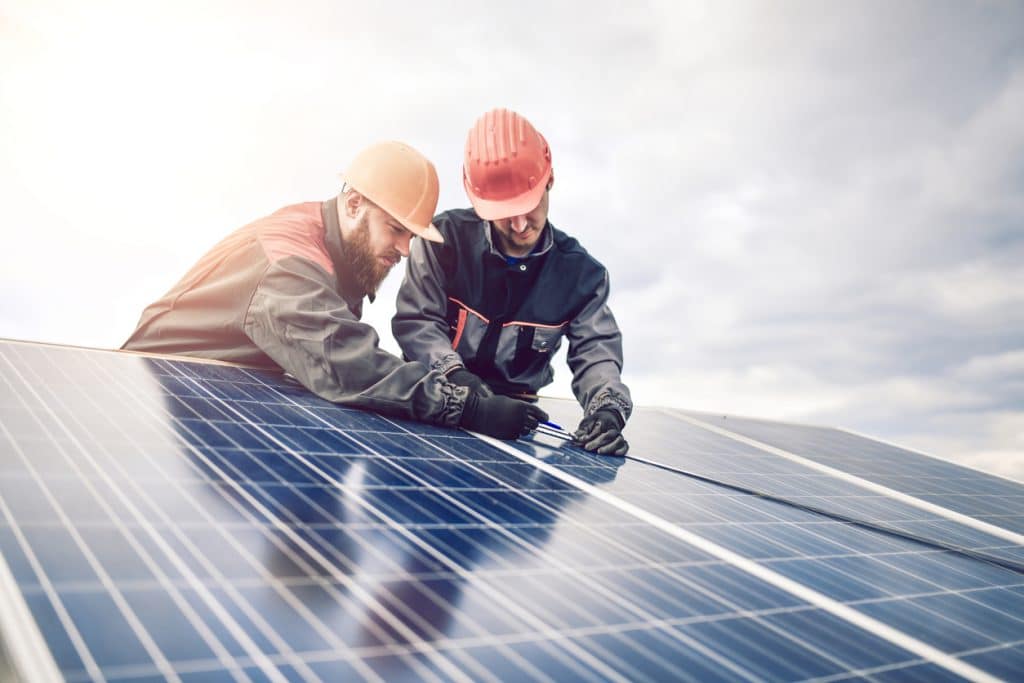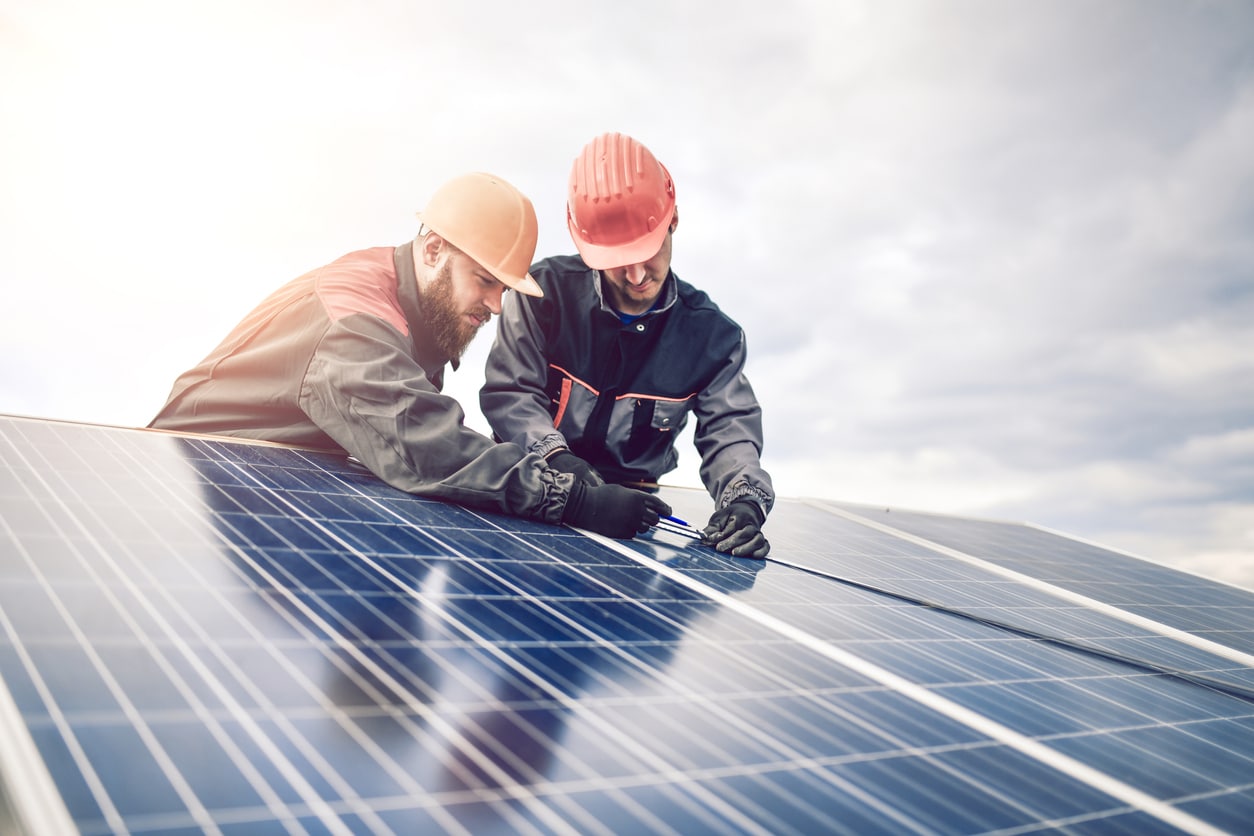 By using solar panels, you are ensuring that no harmful emissions are being produced. As more and more homes and businesses choose solar installations in Calgary, you will be able to quantifiably measure the difference in air pollution.
3. Reduces Your Carbon Footprint
Solar energy is one of the cleanest sources of energy. Not only do solar panels not require any water to successfully work or give off emissions, but they take advantage of an abundant and free resource: the sun. This is an extremely effective way for your home or business to become more efficient and sustainable.
Save both the environment and money on your monthly electricity bill by choosing solar installations in Calgary!

Colz Electric is the master electrician that you can trust. Our team of highly trained Calgary electricians has all the hands-on skills and experience required to handle all types of residential and commercial jobs. With 24-hour service, we are ready to come out to your home or business for Calgary electrical services or urgent after-hours electrical needs. Our professional results, client trust and superb value showcase our commitment to providing our customers with 100% satisfaction. Speak to one of our Calgary electricians at 403-770-3030.